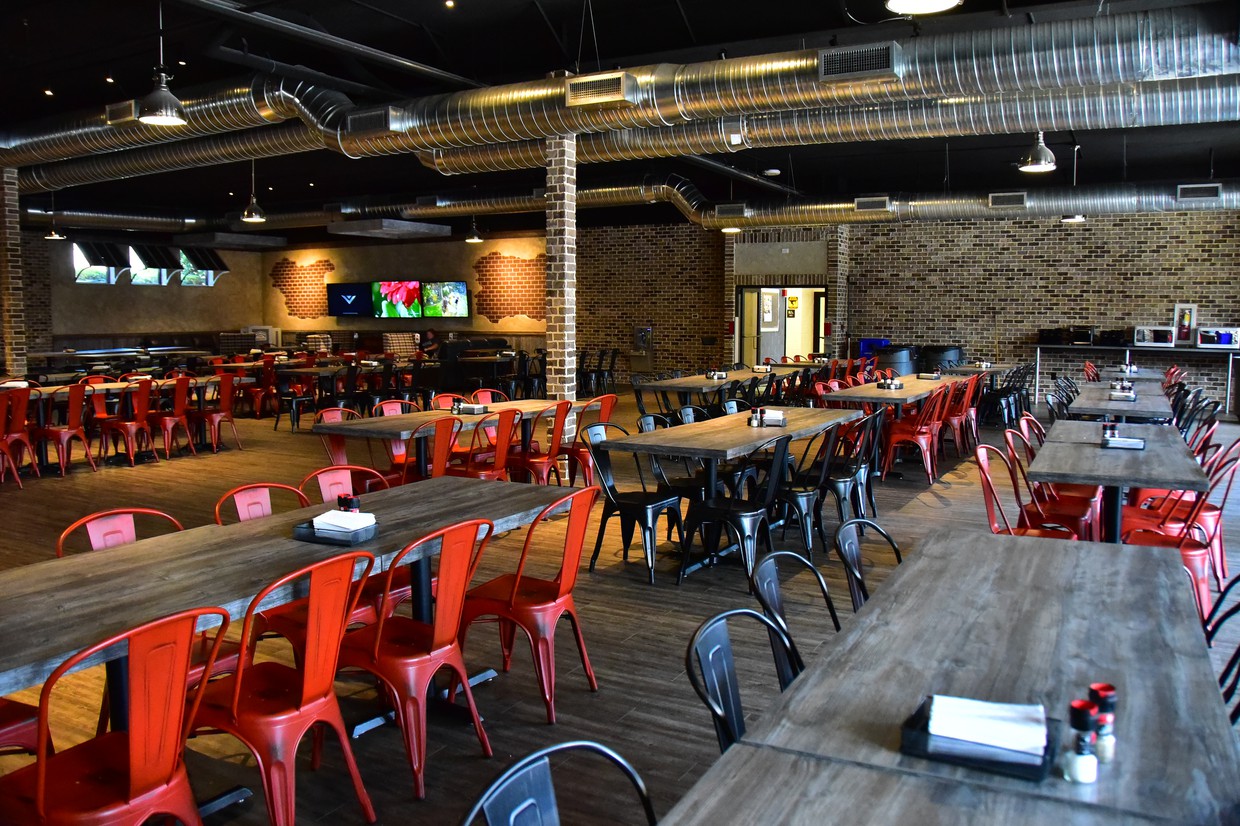 Fresh, Nutritious and Delicious

Hot, nutritious meals are served each day in the George Walton Academy cafeteria by SAGE Dining Services. SAGE cooks meals from scratch, using fresh, sustainable, local and wholesome ingredients. SAGE employs a spotlight program to show food's nutritional value based on the principles of variety, balance and moderation. SAGE does not serve peanuts, tree nuts or use nut oils during any of its cooking processes for school-age children.
---
Menus and Availability

Lunch is available for purchase by all students. Breakfast selections are also offered for students in sixth through 12th grade during their scheduled break period. Lunch fees are available on the optional services portion of our tuition and fees page.
Wondering what's for lunch today? Take a look at our menu. When in the menu screen, you can click on any individual item or dish to see exactly how it's made as well as the ingredients and nutritional value.
Please contact William Angel, our Director of Food Services, with any questions.