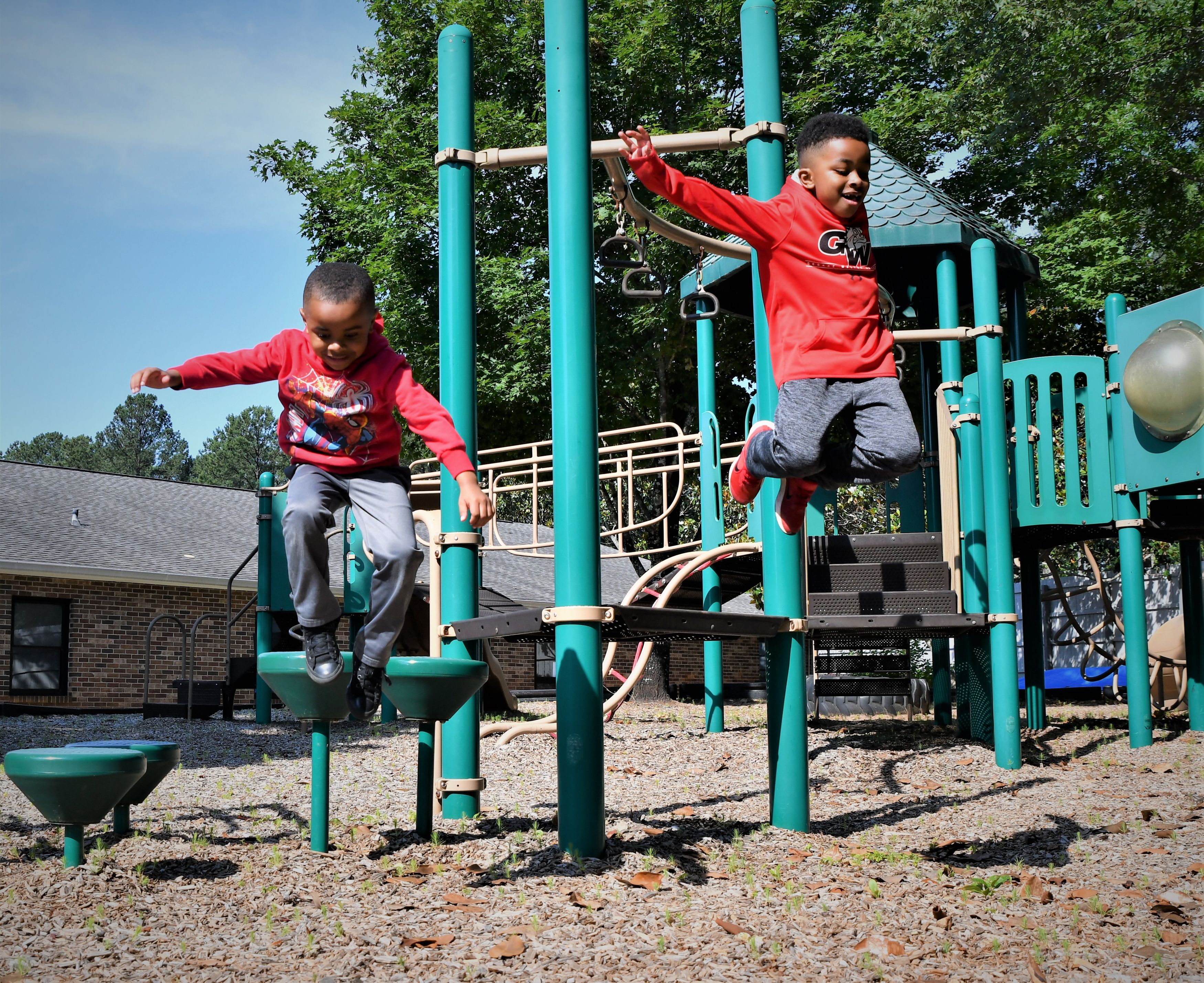 Beyond the School Day

George Walton Academy offers a quality afterschool program for students in K4 through sixth grade. This program offers a fun and safe environment for students after the normal school day ends.
---
Hours & Information

Beginning at 3:10 p.m. (2:35 p.m. on Wednesdays) and ending at 6 p.m. every full school day, our afterschool program provides students with snacks, time to complete homework, crafts, fun learning activities, and supervised indoor and outdoor play time. K4 students also have the option to remain on campus after their noon dismissal time to join this program as well.
GWA's afterschool program will operate on every normal school day but won't be available on school holidays or early dismissal days. For more information about hours of operations as well as fees and payment schedules, please visit the optional services portion of our tuition and fees page.
If you have questions about GWA's afterschool program, please don't hesitate to contact Director of Auxiliary Programs Stacy May via email or by calling 678-635-3852.