The Technology Student Association (TSA) is a national organization of students engaged in science, technology, engineering and mathematics (STEM). Open to students who have an interest in technology and engineering. TSA's membership includes over 250,000 middle and high school students in approximately 2,000 schools spanning 48 states. TSA is supported by educators, parents and business leaders who believe in the need for a technologically literate society.
Members learn through exciting competitive events, leadership opportunities and much more. The diversity of activities makes TSA a positive experience for every student. From engineers to business managers, our alumni credit TSA with a positive influence on their lives.
Some chapter activities include the Georgia National Fair in Perry, the State Leadership Conference in Athens, and other field trips with topics in technology and engineering.
GWA TSA is a spring semester club. Click below to express interest or request additional information from club adviser Mrs. Jennifer Stapp:
---
Awards and Recognition
State Leadership Conference
2019 Middle School
"Best in Show" – Keith Mims in Dragster

10th place – Ady Odel in Digital Photography
2018 Middle School
3rd Place - Sara Bryan & George Zupko in Challenging Technology Issues
5th Place - Zelig Miller in CAD Foundations
5th Place - Sara Bryan & George Zupko in Problem Solving
8th Place - Dominic Williams in Essays in Technology
2018 Upper School
1st Place - Megan McGoldrick in Extemporaneous Speech
5th Place - Megan McGoldrick & Annabelle Jerman in Technology Problem Solving
5th Place - Megan McGoldrick in Prepared Presentation
9th Place - Bailey Croker in Photographic Technology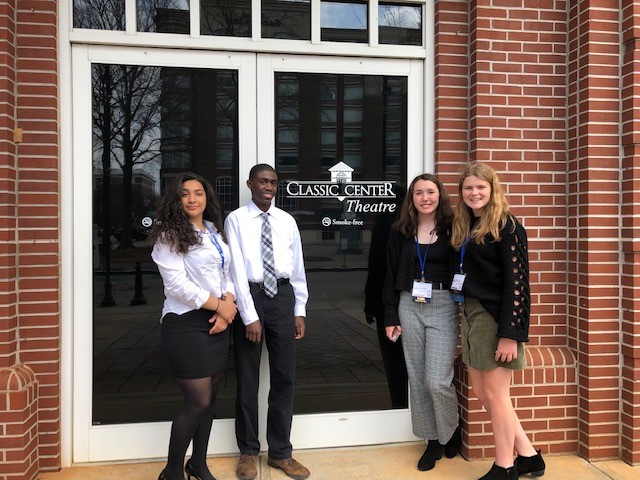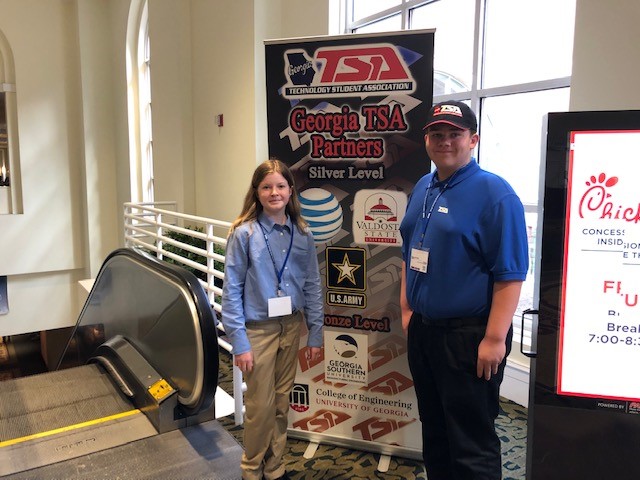 Middle & upper school TSA students attended TSA State Competition in Athens where they competed in Photographic Technology, Problem Solving, On-Demand Video, CAD Engineering, Digital Photography, Forensics, & Dragster. Keith Mims won "Best in Show" for Dragster Design. Ady Odell was a semi-finalist for Digital Photography & won tenth place in the finals. Middle school students: Ady Odell & Keith Mimbs, and upper school students: Annabelle Jerman, Mary Grace Cowan, Natalia Chapar, & Isaiah Strong.