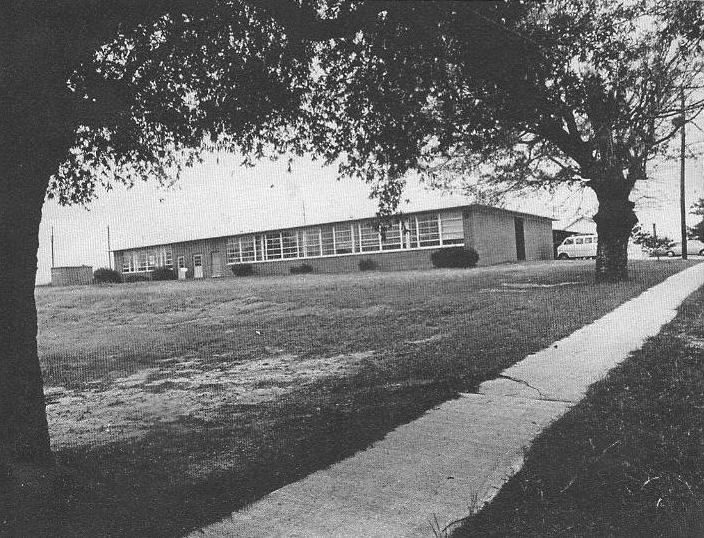 Humble Beginnings

On March 19, 1969, a group of citizens met at the Episcopalian Church in Monroe to discuss the prospect of establishing an independent school in the area. The objective? Quality education in a college-preparatory environment.
During the course of the meeting, 12 men agreed to serve in initial leadership roles and became founding members of the George Walton Academy Board of Trustees. Dubbed the "Dirty Dozen," these men decided to move forward with a list of approximately 80 confirmed students.
---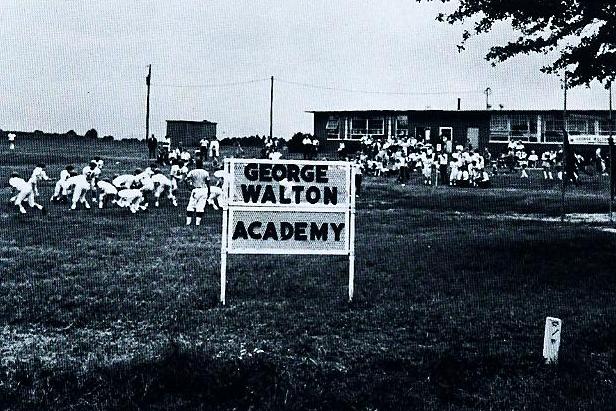 GWA's First Day

George Walton Academy was officially established in Good Hope in the fall of 1969. On the first day of school, 132 students in first through eighth grade walked through the doors. As a first order of business, students met and selected the Bulldogs as the school mascot along with the school colors of red and black. They also chose a school motto of Vires Acquirit Eundo, which means "It gains strength by continuing."
---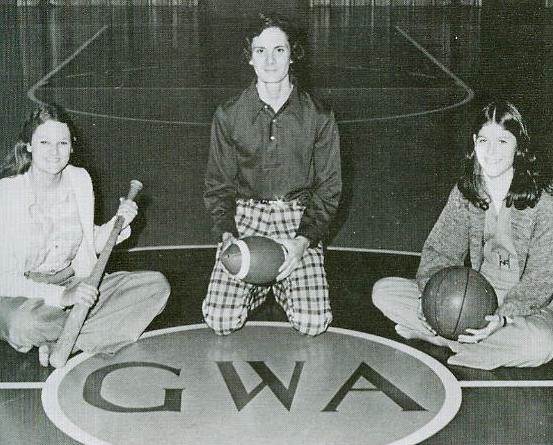 More than 50 years later, that motto and the school's objectives remain unchanged. As the oldest and most established private school in Walton County, GWA continues to pursue a mission rooted in those same founding values: quality education in a college preparatory environment.
Indeed, we gain strength as we go.
Looking Back

"[Founding board member] George Hearn III has been investigating similar schools in other Georgia counties and reported his findings to the group. His report was optimistic for establishing such a system in this county. Mr. Hearn stressed that quality education would be the goal."
The Walton Tribune,
published March 1969
"This was the smoothest opening day in my 28 years' experience. The teachers were well prepared, the students were enthusiastic and the parents have been extremely cooperative. If opening day is any indication, the Academy will have a banner year."
Lloyd Kimmel, GWA's first headmaster,
commenting on the first day of school on September 3, 1969
"The objective of the academy is to promote the best college preparatory education available for its students through the hiring of conscientious and talented teachers and through a curriculum designed for maximum efficiency in preparing for future formal education."
The Walton Tribune,
published April 23, 1969