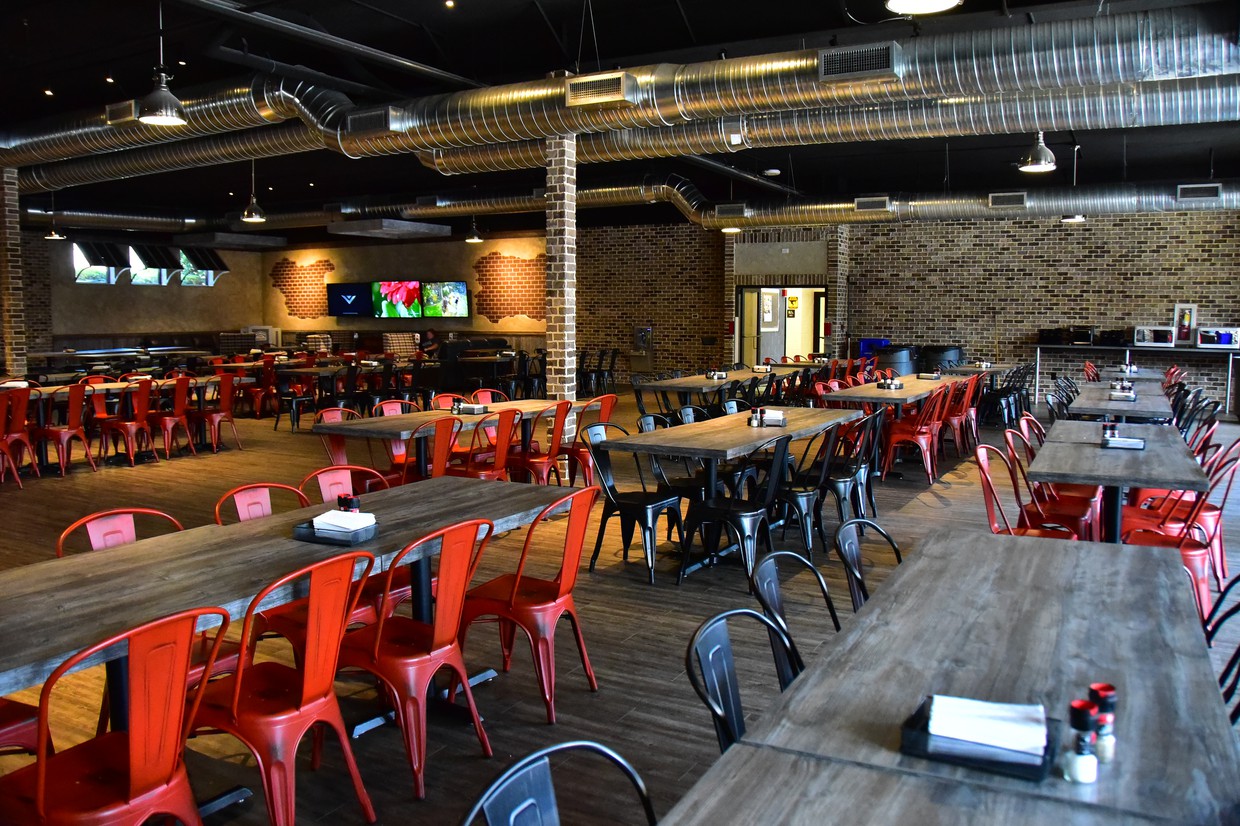 Fresh, Nutritious and Delicious
We are pleased to announce that Flik Independent School Dining will be partnering with us to provide healthy and delicious meal options for our students, teachers, and staff the 2021-2022 school year. Flik's trademarked, proprietary "Platinum Service" is inspired by the legendary Ritz-Carlton customer service model and has been Flik's standard of excellence for the past 12 years.
We invite you to learn about Flik , their philosophy, and the dining experience to be offered at GWA.
Click HERE to learn more.
*Cafeteria charges will be run through FACTS incidental billing in real-time. Purchases for break and lunch will automatically be charged to the incidental billing portion of the students' FACTS account as they are purchased. Payment for cafeteria charges will also be made through FACTS.
*Questions regarding billing or how to make a payment should be sent to cafeteriabilling@gwa.com.
4 Year Olds $4.75
Grades K - 8 $5.25
Grades 9 - 12 $5.75
Click HERE for cafeteria item price list.
Menus and Availability

Lunch is available for purchase by all students. Breakfast selections are also offered for students in grades six through 12 during their scheduled break period. Daily lunch menus will be available online. There will be many a la carte offerings available daily. Cold pre-packaged grab and go items may include a selection of deli sandwiches and wraps, fresh composed salads, yogurt parfaits, fresh cut fruit, hummus with mixed vegetable crudité, and packaged desserts.