George Walton Academy's youth program strives to encourage youth development, healthy lifestyle choices, and responsibility. Our mission is to provide the community with youth sports opportunities that foster the whole child by building on social, physical, and mental development. We do this by providing a safe and secure environment with well-trained coaches and staff. We will use sports as a tool to:
• Teach and inspire leadership
• Encourage fun and learning
• Teach hard work, commitment, and teamwork
• Promote the importance of a healthy and active lifestyle
Sign-ups will take place prior to the start of each sport. Please check back for any upcoming registration dates or contact Amanda Jackson for additional information.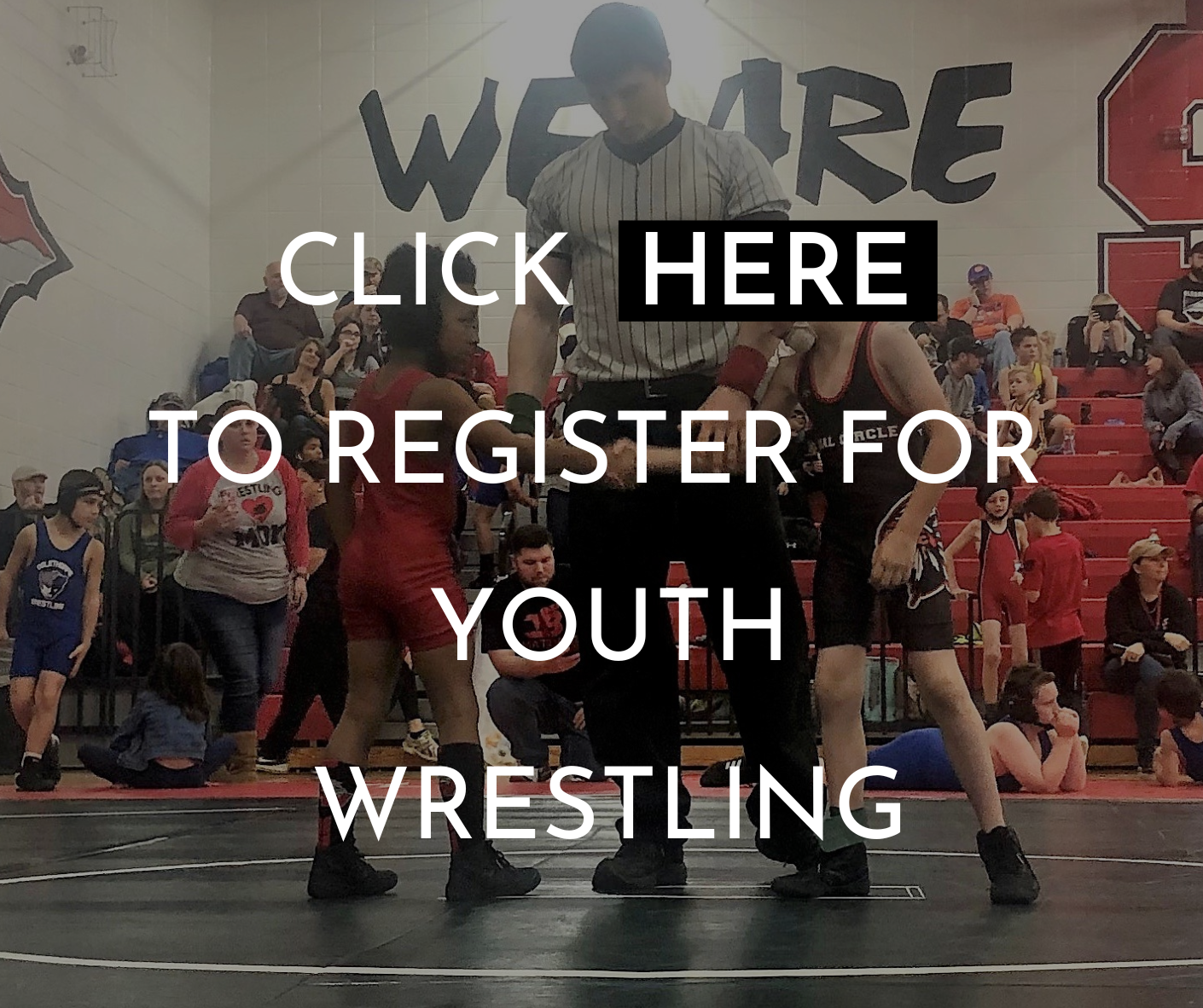 Registration is now open to lower school students for wrestling. Wrestling is a great way for your child to develop agility, balance, reflexes, and strength. We would love to see your kid try something new! No experience is necessary, we have a great coaching staff that will provide all of the tools needed.
Practice will be on Monday, Tuesday, and Thursday from 3 p.m. to 4:30 p.m. in the lower gym. Practices will begin on November 14. The cost will be $100 per student, this includes a uniform.
Please contact Amanda Jackson with any questions at ajackson@gwa.com.
• Flag Football (K5-2nd)
• Tackle Football (3rd-6th)
• Cheerleading (K5-6th)
• Majorettes (K4- 5th)
• Fall Lacrosse (K5-5th) - click HERE for details about our GWA lacrosse program
• Basketball (3rd-7th)
• Wrestling (K5-6th)
• Track (2nd- 5th)
• Lacrosse (K5-5th) - click HERE for details about our GWA lacrosse program
• Soccer (K5-5th)