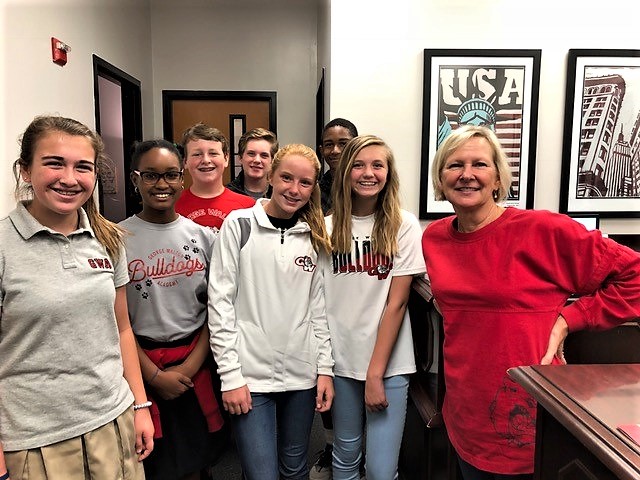 Compassion, Encouragement and Personal Connections

In a supportive and nurturing environment, our school counselors are available to assist students with any area of student life. From study suggestions and test score interpretations to help with home, school and social concerns, we're here to meet student needs and answer questions of all types.
---
Resources

School counseling services are offered for every student at GWA, K4 through 12th grade. Our school counselors are available to help students with personal, social, academic and career development.

Our counselors teach skills in test-taking, stress management, time management, leadership, decision making, coping, communication and positive peer relationships.

We also provide general support to GWA students and families and can provide resources for community agencies.
We offer individual and group sessions, and our counselors are also fully equipped to address crisis response situations. At all levels, our counselors hold master's degrees in School Counseling.
---
Contact

The middle and upper school counseling office is located in Founder's Hall. The lower school counseling office is located in the lower school media center. Parents are always welcome to request a meeting by contacting our counselors or email administrative assistant Carolyn Phillips at cphillips@gwa.com.
---