The dance program at GWA is in full swing! Dancers are exploring the elements of ballet, jazz, musical theatre, contemporary and hip-hop techniques as well as learning choreography. Dance program director Genie Wiggins shared: "In addition to performing dance pieces from various genres, the dancers will show off their character dance skills in December in "The Nutcracker POPS!". The show takes the traditional story of the nutcracker ballet and peppers it with contemporary, pop, hip- hop and country variations." Complete with carefully selected music, vibrant costumes, and set decoration - GWA dance productions are sure to captivate audiences with memorable performances!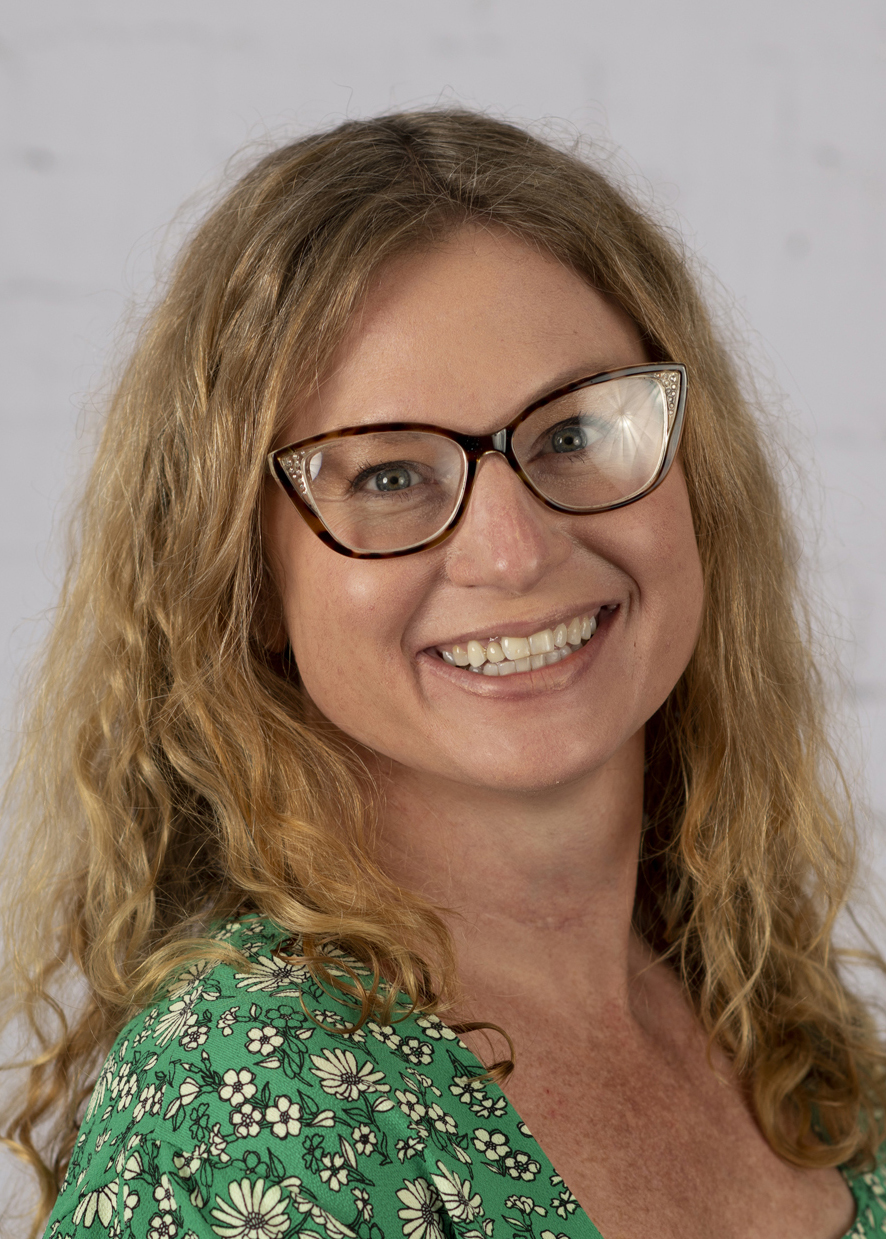 Genie Wiggins
Dance Program Director
Email
The Performing Arts staff is always in need of parent volunteers.
Please click the button below, send your contact info, and we'll be in touch.
Thank you!