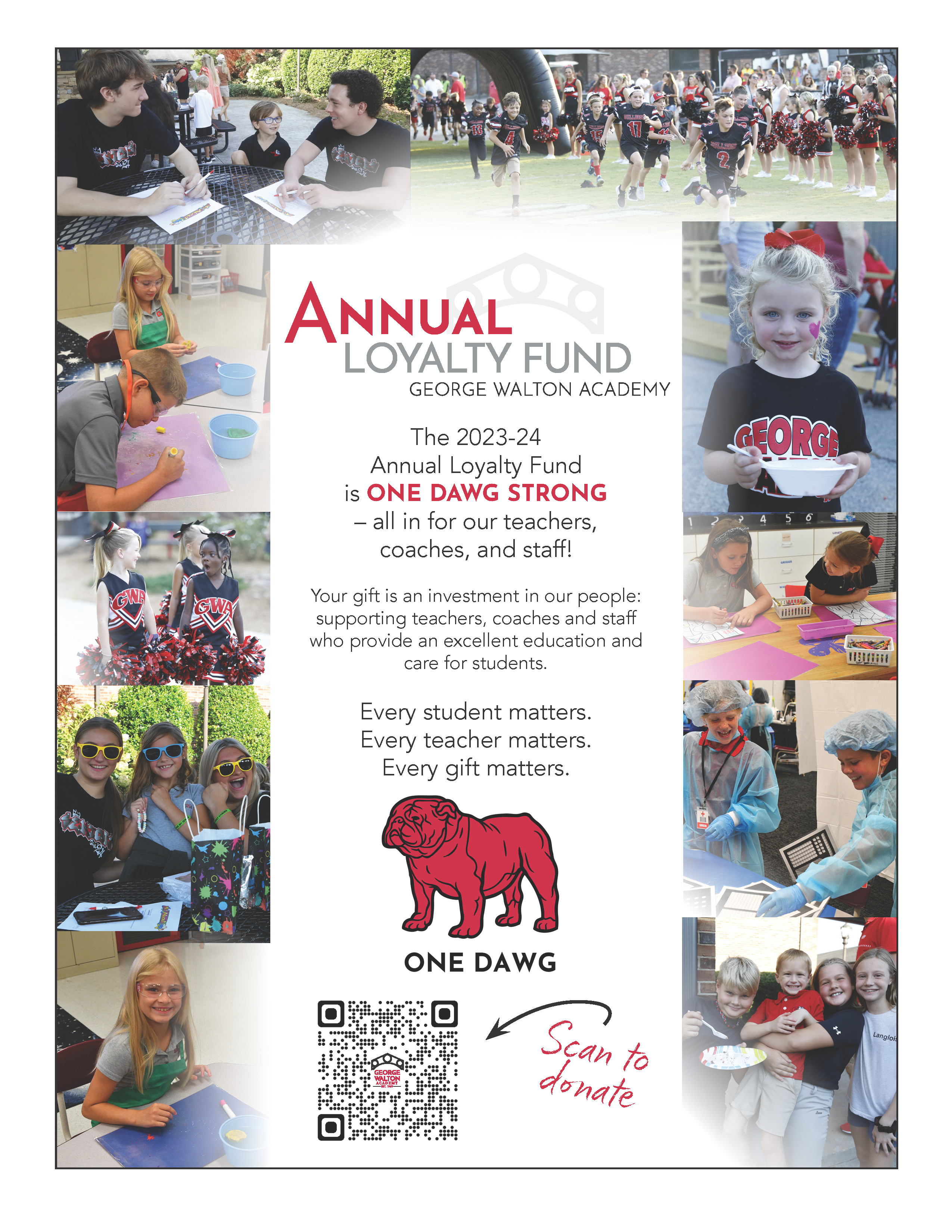 Making Every Gift Count

The Annual Loyalty Fund is George Walton Academy's most essential, far-reaching giving campaign. Every gift matters and has an immediate impact on GWA students.
The Annual Loyalty Fund remains our most important source of revenue beyond tuition. Gifts made every year by parents, grandparents, alumni, alumni parents, alumni grandparents and friends of GWA help to bridge the gap between tuition and the actual immediate cost of operation and extraordinary programs and experiences. As we expand the opportunities available to our students, we rely on gifts from you as our partners to keep tuition affordable.
Think of your gift as a vote of confidence in our mission to inspire confident, compassionate and intellectually curious thinkers who embrace lifelong learning. There's no limit to what we can make possible together as we mold students into adults with global perspectives!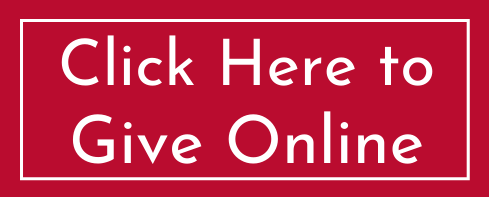 Every gift creates a ripple effect in the life of each student at George Walton Academy. We thank you in advance for your generosity.
Our goal is to achieve 100% board, faculty and staff, and parent participation. Your support, at any level, makes a significant impact.
To publicly express our thanks, all donors will be represented in our Annual Loyalty Fund Report featured in our Bulldog Magazine.
Giving Levels & Benefits
Golden Bulldog Circle
($20,000 +)
Benefactor's Circle
($10,000 +)
Founder's Council
($5,000 to $9,999)
Sustainer's Council
(2,500 to $4,999)
Trustee's Council**
($1,000 to $2,499)
Headmaster's Club
($500 to $999)
Red & Black Club
($250 to $499)
GWA Club
(Gifts up to $249)
** Donors in the Trustee's Council and above are invited to attend the Top Donor Party.
---