GWA student ambassadors are selected through an interview process and demonstrate leadership, integrity and a willingness to serve others. They give campus tours to prospective families while sharing their knowledge and enthusiasm about their school. Our ambassadors are an excellent resource for families wishing to learn more about George Walton Academy, especially from a student perspective.
We are excited to introduce the student ambassadors for the 2021 -2022 school year!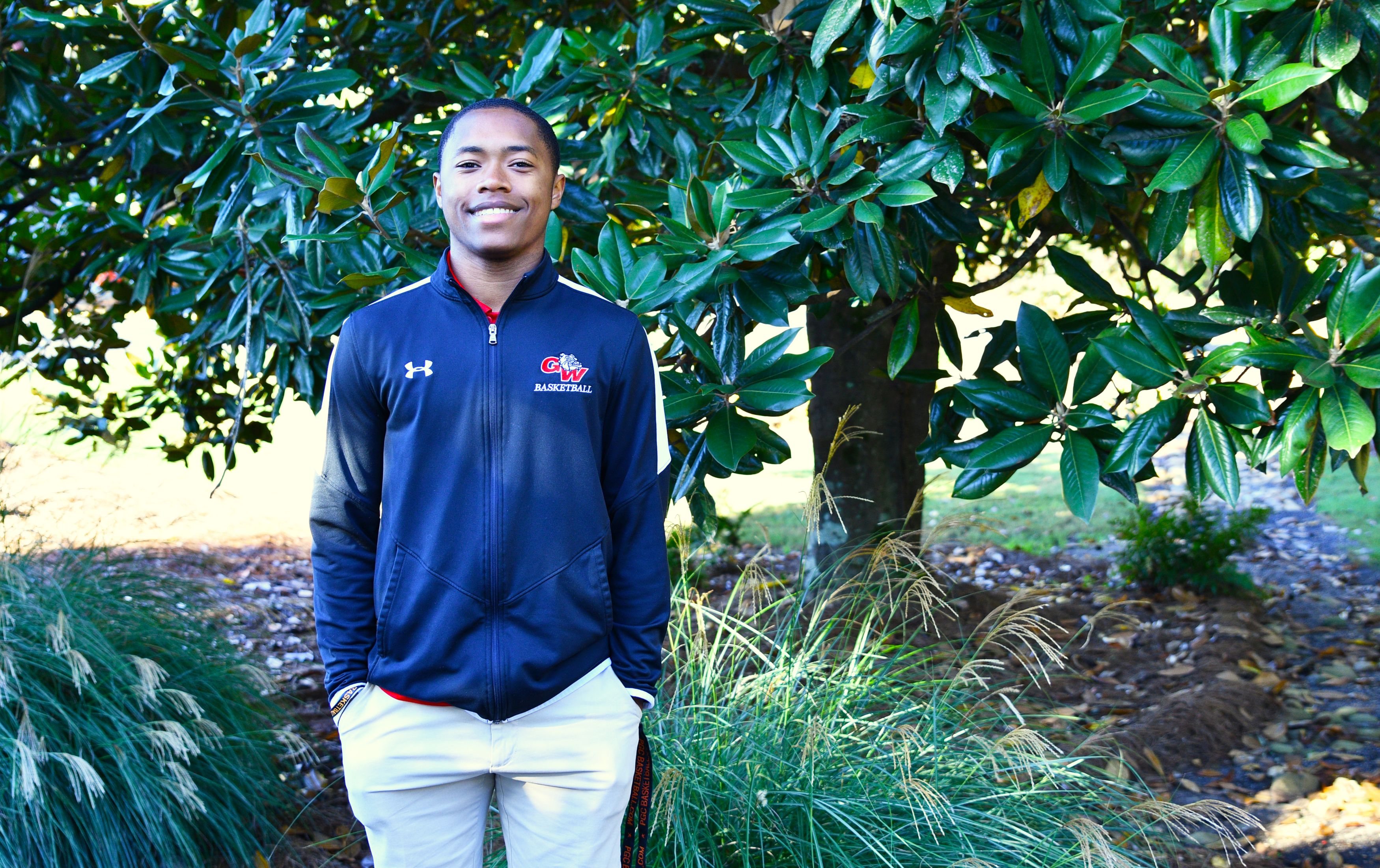 Lead Ambassador - Kennedy Johnson
Hi, I am Kennedy Johnson, and I am excited to be the lead student ambassador for the school year! As a senior this year, I am on the varsity basketball team, work in the advancement office as an intern, and I serve as the senior class president. I became a student ambassador in tenth grade because I wanted to share my story. I hope prospective families will consider enrolling their children here and that they will enjoy their time at George Walton Academy as much as I have.
Amelia Dolvin
Meredyth Dopp
Mac Geoffroy
Taylor Grossman
Noah Hicks
Kennedy Johnson
Conner Lemke
Graham Lucas
Reagan May
Abel Moreno
Madison Marable
Breena McGraw
Camille Malcom
Jake Moore
Eugene Rawl
Joey Rockmore
Taylor Tinsley
Dominic Williams
Reese Baker
Lillie Barrientos
Sara Bryan
Morgan Green
Graham Hill
Elizabeth Jahns
Lilly Jennings
Trey Kirkpatrick
Reed Lawrence
Emily Music
Campbell Macy
Abby Mack
Carter Payne
Timothy Pham
Mia Smith
Riley Wilson
Damaris Winters
Catherine Atkinson
Reese Behnke
Ella Brooks
Sarah Digby
Anna Gray
Charlotte Gregory
Kierstin Henderson
Allie Marler
Mason Mathis
MJ Marable
Riley Root
Jackson Rutledge
Kendall Thornton
Tyler Woodbury