Roster
Sam Eckles #1
Alex Sykes #2
Patrick Morris #3
Darius Barnum #4
Wesley Long #5
Colby Bell #6
Trae Adkins #7
Jack Ellerbee #10
Will Gregg #11
Bryson Williams #12
Omar Daniels #13
Laythan Folgman #14
Tommy King #15
Bradley Williams #16
Walker May #18
Andre Payne #19
Chris Sperin #21
Andrew Tossie #22
Beau Mitchell #23
Perry Jake Stone #24
Will Wolf #27
Angus Bateman #32
Noah Coleman #33
Hamilton Allen #50
Connor Brown #52
Ryan Denhardt #54
Nikolai Adams #55
Bradyn Sorrow #62
Terence Thorpe #67
Axel Castro #76
Benton Doster #77
Landen Johnson #79
Jason Rockmore #81
David Lalaian #88
Head Coach- Don Williams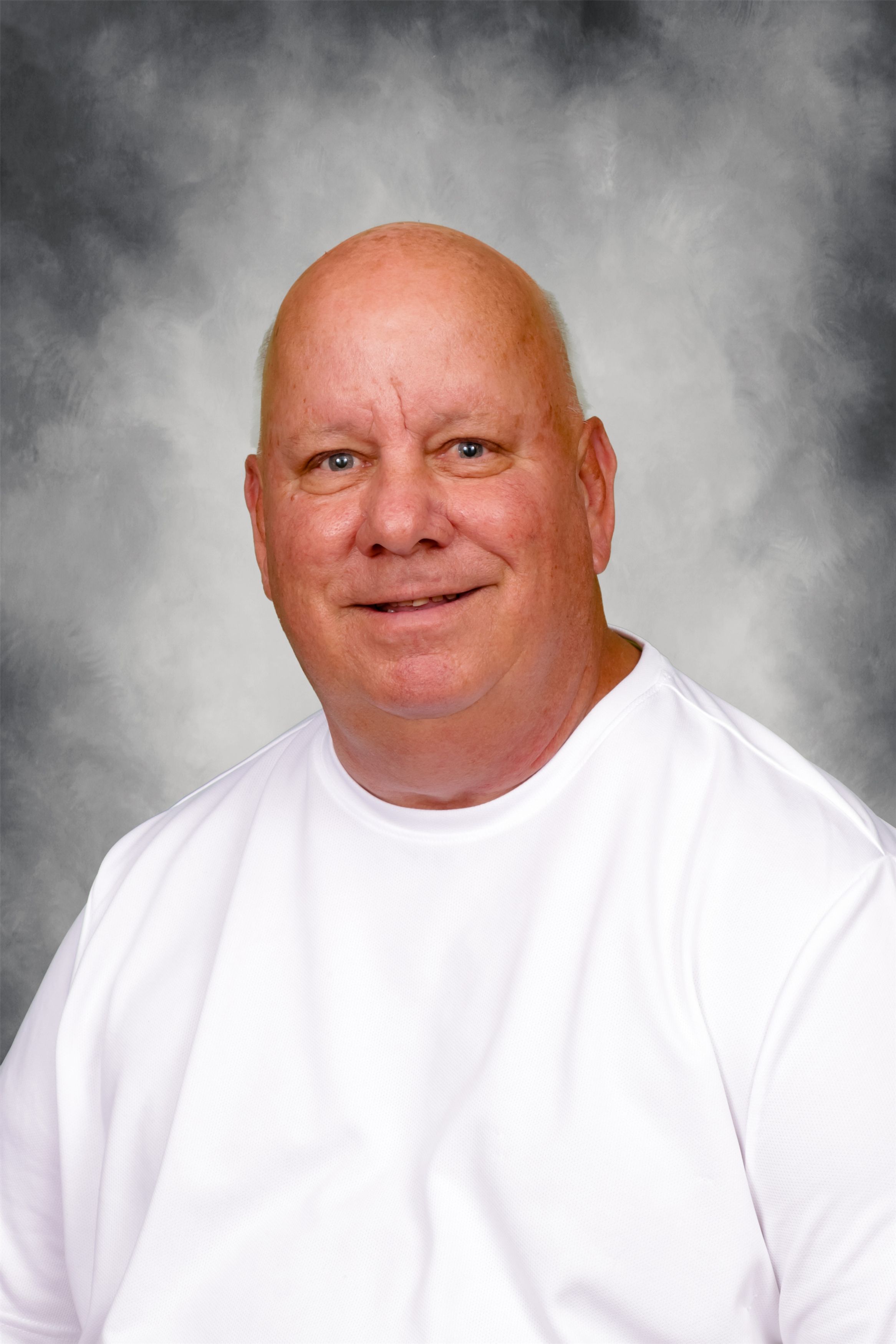 Assistant Coaches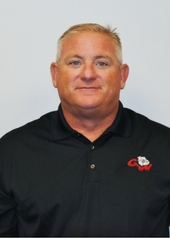 Mark Whitley
Mark Whitley was born and raised in Monroe, Georgia. He graduated from the University of Georgia in 1985 and has been in education for 34 years. Mark joined George Walton Academy in the summer of 2017. He serves as Athletic Director, Head track coach and assistant football coach.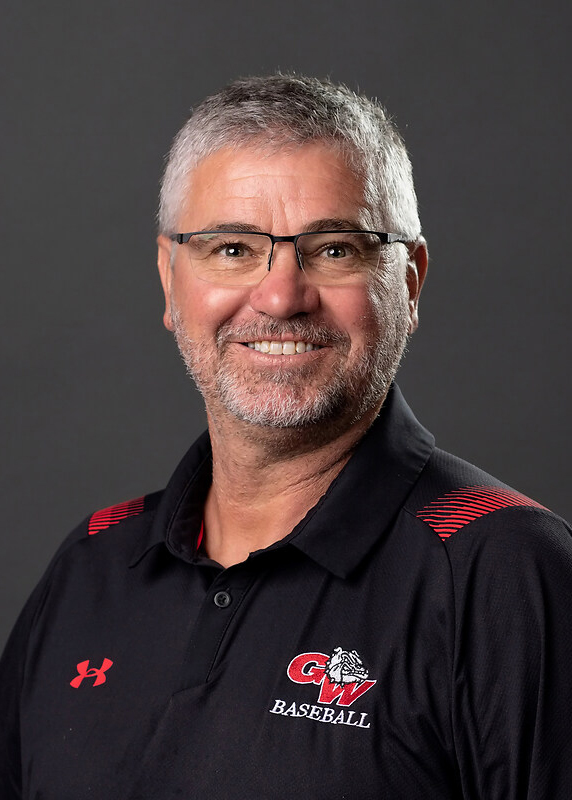 Todd Shelnutt
Coach Shelnutt is a lifelong resident of Walton County. After graduating from Loganville High school in 1987, Todd went on to play football at the University of West Georgia. He has a Bachelor's degree in Business Administration from West Georgia and a Master's degree in Sports Management; Sports Administration from Liberty University. Todd joined GWA in 1994 as an assistant football coach. In 1997, he became the assistant baseball coach. Then, in 2000, he took over the baseball program as the Varsity baseball head coach.
Matt Reynolds
Coach Reynolds is a 2009 graduate of GWA and earned a B.S. in Education from the University of Georgia. During his four years at UGA, he served as the GWA assistant varsity boys basketball coach and head JV boys basketball coach. During his final two years of college, he began coaching baseball and served as GWA's head JV baseball coach. He teaches middle school social studies and serves in coaching roles for three sports: football, girls basketball and golf.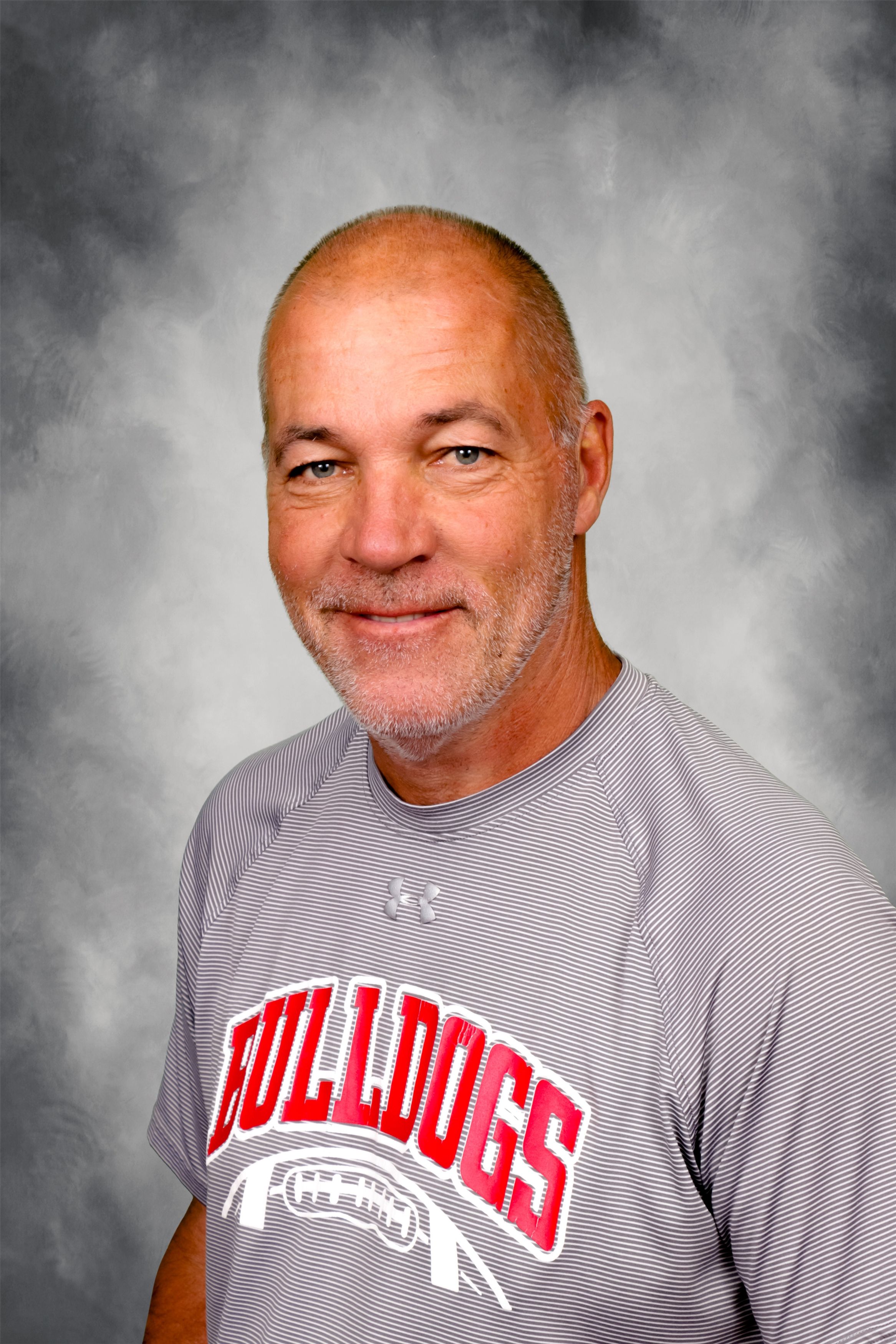 Billy Ray Bowers
Shane Davis
Clay Harris
Derek Hill
Marty Claxton
Roster
Matthew Herren
Brooks Martin
Braylee Malcolm
Kameron Atkins
Carter Payne
Ben Ellerbee
Andy Jacoby
Landon Barber
Tristan Hill
Logan Thornton
Jack Boyer
Colt Ratliff
Connor Whaley
Head Coach- Justin Sperin
Assistant Coaches-

Tim Lalaian
Cody Brown
Chandler Gray