Extending the Reach of the GWA Mission

Part of George Walton Academy's mission is to prepare students to become contributing citizens in a global society, both while they're enrolled at GWA and in their lives beyond the classroom. The Global Studies Program allows our students to travel and serve, enhance self-development and awareness, and extend their knowledge and interests in global issues. Learn about travel opportunities during Dawg Days Winter Term and the Summer of 2019.
---
Main Objectives

GWA's Global Studies Program is founded on four main objectives. Through intentional and diverse international travel, service, exchange and study, the Global Studies program seeks to accomplish the following:
Create opportunities through which students can learn to participate in a life without borders in an increasingly inter-reliant world.

Cultivate greater empathy within our students through global exposure and service-centered trips.

Foster 21st-century soft skills such as cultural literacy, cross-cultural competency and adaptability.

Establish long-term relationships with schools that are similar to GWA in the following areas:

Academic excellence

Global outlook

Character development

Socio-economic background
Want to learn more about global studies at George Walton Academy? Check out our program overview, partner schools and and more below.
---
More Information About GWA Global Studies

Cultural Exchange
GWA students are partnered with a student from one of our partner schools and participate in a dual exchange – paired students host each other in their homes and attend classes together at the host school at different times of the school year.
Service Trips
Students travel to developing nations to work with local and international organizations to help people in need. This program offering is currently in development.
Study Abroad
GWA students travel with GWA faculty to receive course credit in classes that are being taught on site. Imagine learning about the history of Rome while in Rome!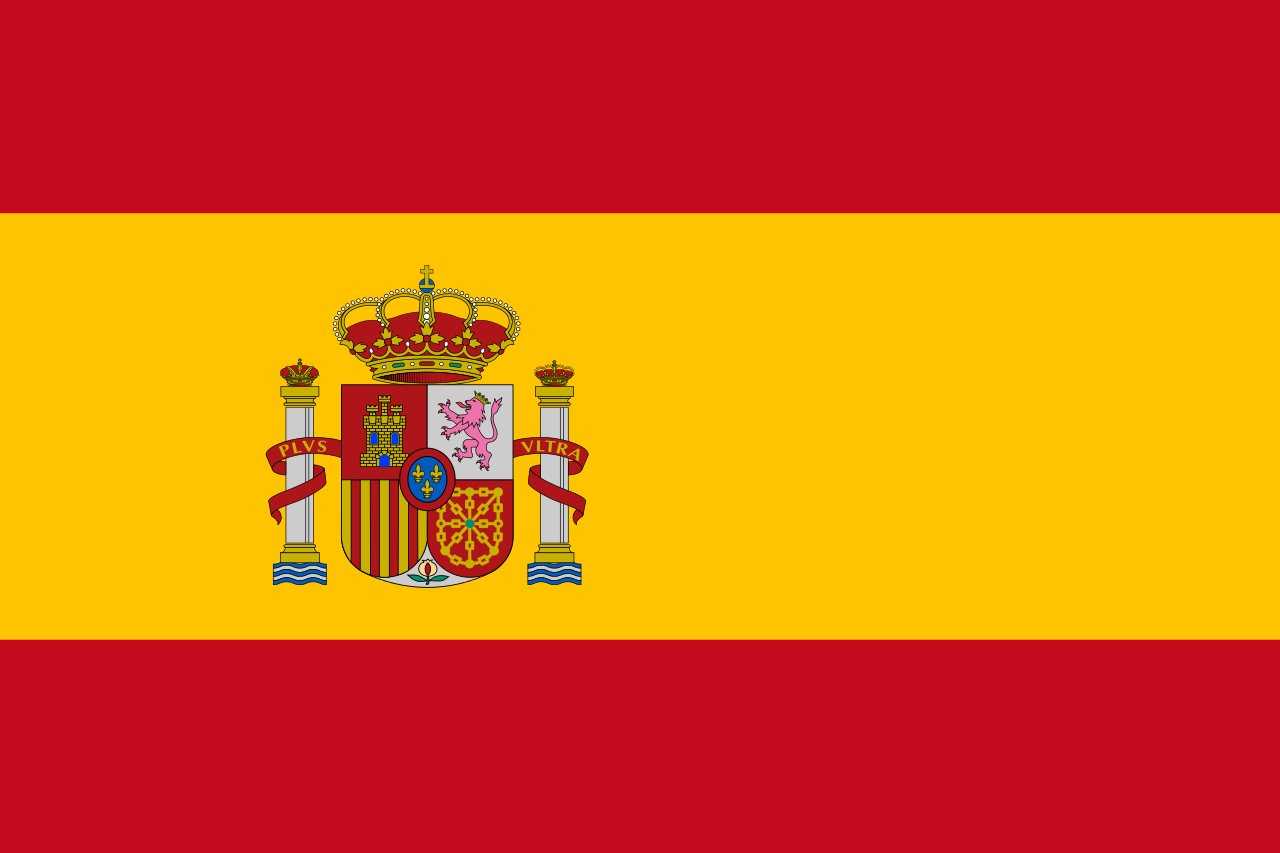 St. Paul's School
Barcelona, Spain
George Walton Academy is proud to partner with St. Paul's School to provide engaging international exchange opportunities. Students from St. Paul's experience education in America as they spend several weeks at GWA, hosted by one of our school families. Students from these GWA host families then have the chance to travel to Barcelona where they spend several exciting and enriching weeks studying at St. Paul's School.
New Oasis International Education
China
New Oasis partners with George Walton Academy to assist international students with cultural transition, as well as with college planning, tutoring services and even homework. International applicants wishing to apply to George Walton Academy should contact New Oasis Admissions Coordinator Megan Sagurton by calling 703-375-1139 of by sending an email to msagurton@newoasisedu.com. Please note that all applications and tuition payments are submitted through New Oasis, instead of through the school.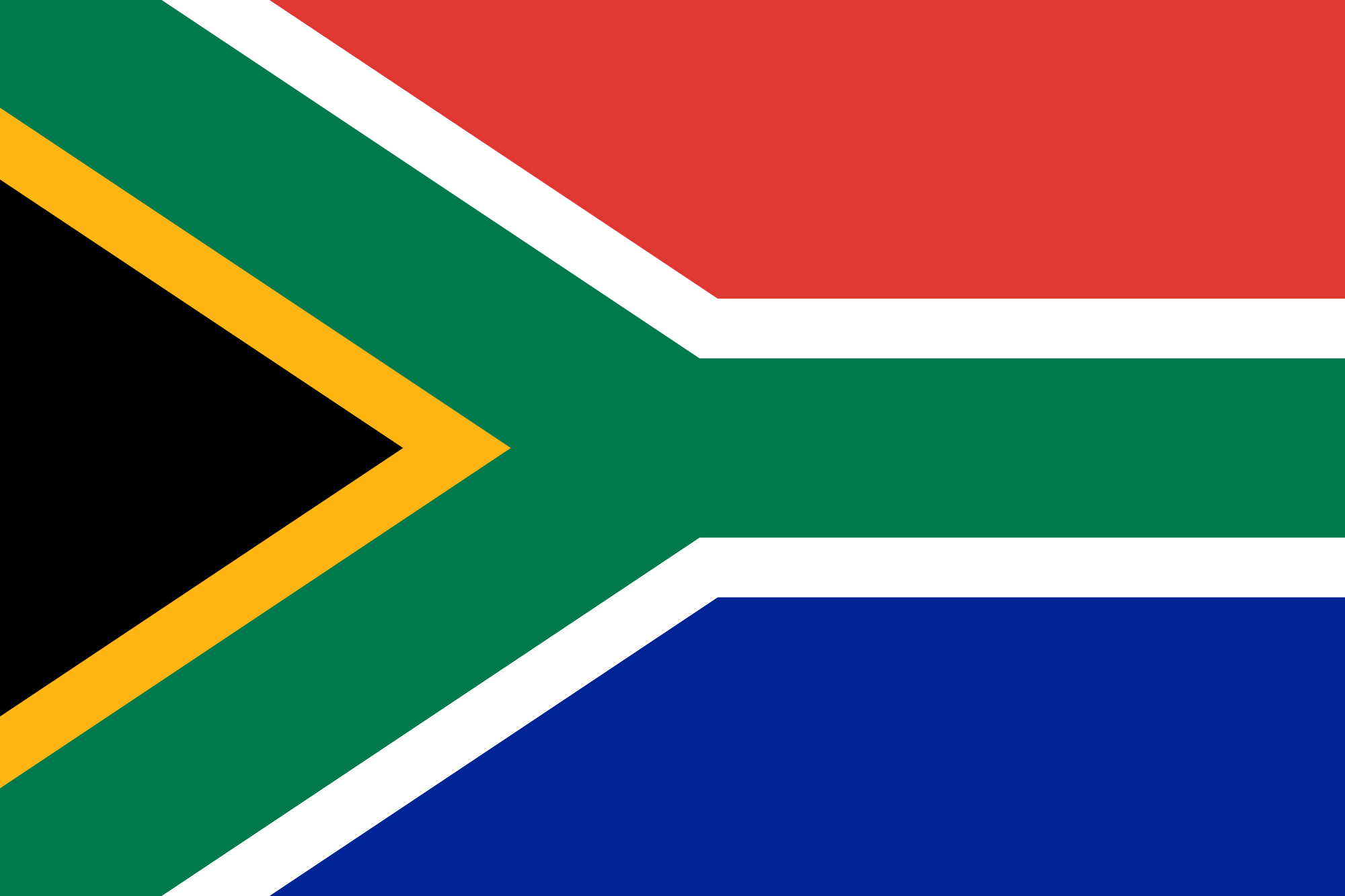 Dainfern College (in progress)
Johannesburg, South Africa

Students at our partner schools who are seeking to apply for an exchange visit at GWA may do so using the form below. Please email your completed form along with any questions to GWA's Director of Global Studies, Femke Côté.