Make An IMPACT With Your Gift.
Eighteen years ago, GWA was blessed to have our cafeteria building donated, and not long after that, the Upper School Media Center was created. These two community spaces have been put to great use by our students over the years, but the time has come for a much-needed renovation. The Academy is grateful to a donor who has stepped forward with a challenge to update these spaces and also to remodel our foyer to enhance security and ensure visitors see a friendly face when they open our front door.
Benefits of these upgrades include:
Fresh and modern cafeteria
Creation of the PARC Academic Support Centers
Welcoming reception area for our front entrance
Revamped media center
Your one-time gift or pledge will have a major IMPACT on helping GWA have the best SPACE and FACE for our visitors!
Phase One - Summer 2018
Modern Cafeteria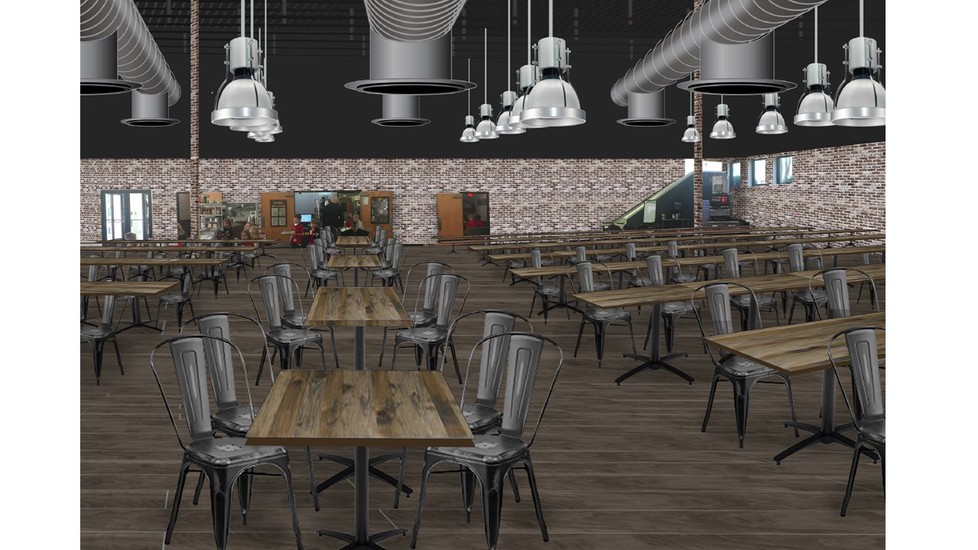 Welcoming Foyer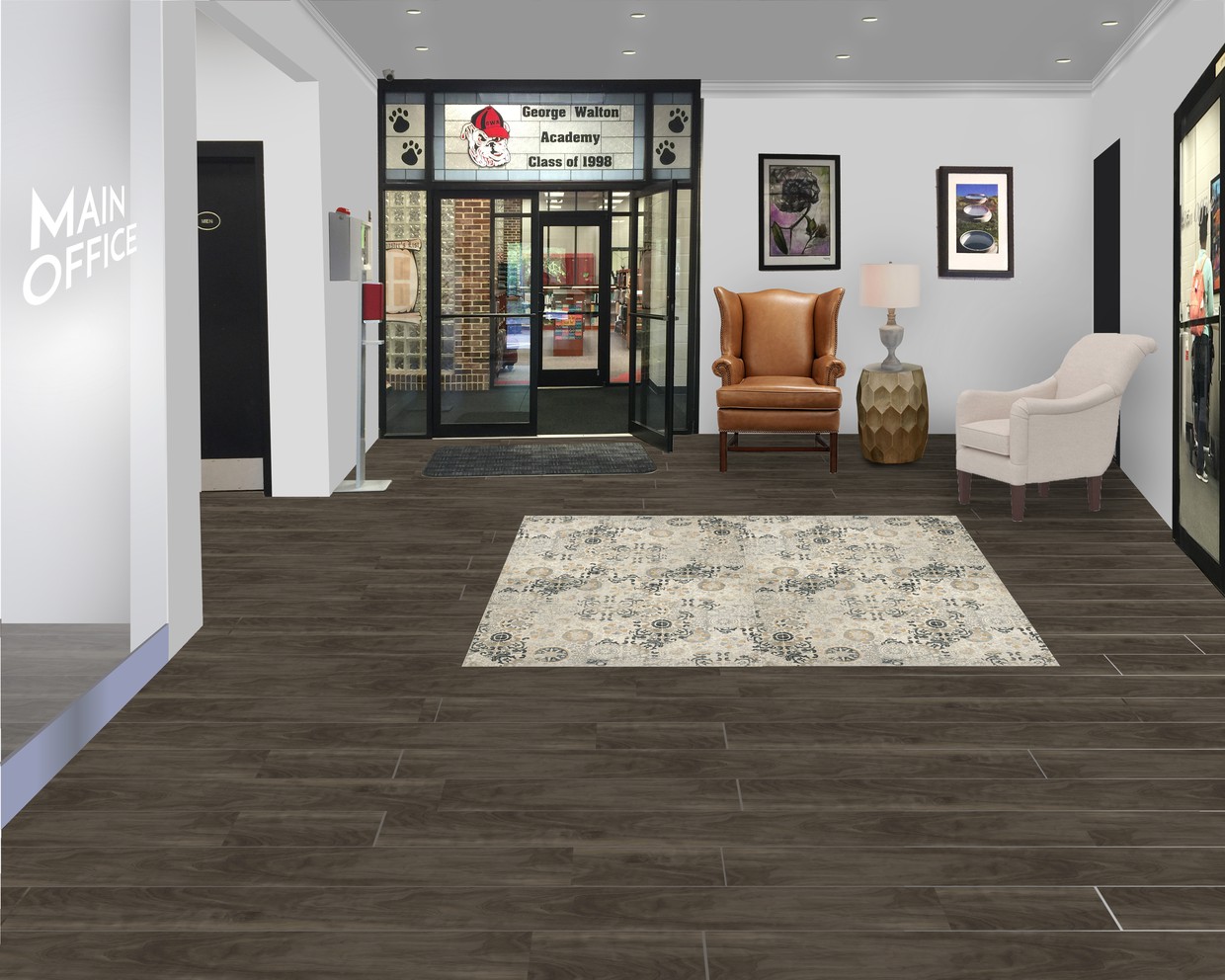 and
PARC Academic Support Centers
Phase Two - Christmas 2018
(tentative date)
Inviting Media Center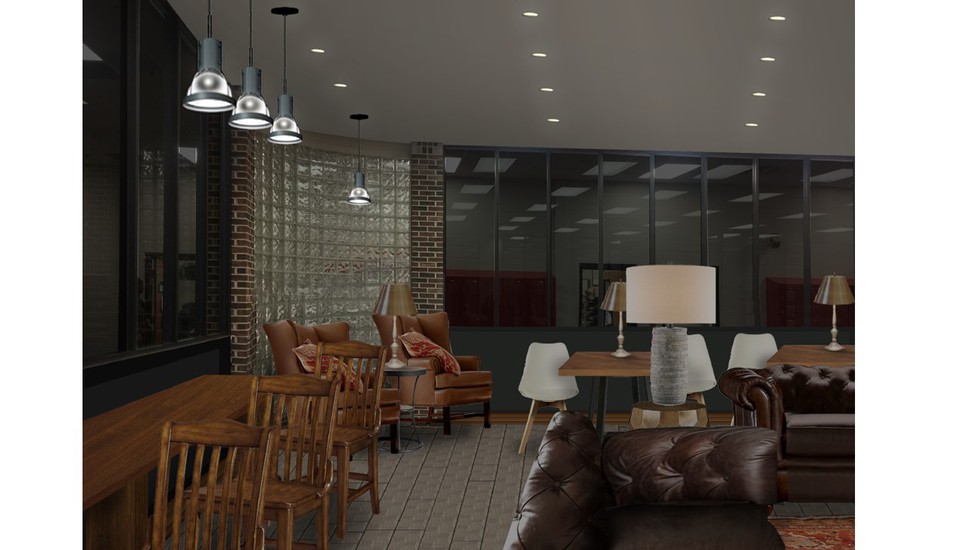 Pledge payments may be spread out over a three-year period. Donors may set up a pledge payment plan upon request.
Not sure what to give? Your gift of:
$50,000 helps provide new flooring in the spaces.
$25,000 helps fund needed HVAC duct work.
$10,000 allows us to install glass storefronts and doors in the foyer and in the PARC.
$5,000 provides for the purchase of a new visitor counter in the foyer or installation one custom section of bookcase in the Media Center.
$2,500 allows us to provide students and guests with comfortable furniture in our community spaces.
$750 enables us to purchase overhead lighting for the cafeteria.
$500 purchase an etched brick (___lines, up to ___ characters per line).
$250 allows us purchase accent furniture and lighting for each space.
$75 allows us to purchase one chair for the cafeteria.
Gifts of checks, cash, stocks or gifts in kind are welcomed. Contact Jeanie Beach in the Advancement Office at 678-635-3812 if you have questions.
Gifts to the IMPACT campaign are tax-deductible to the extent the law allows.
Click here to give online, purchase a brick or download a pledge form.