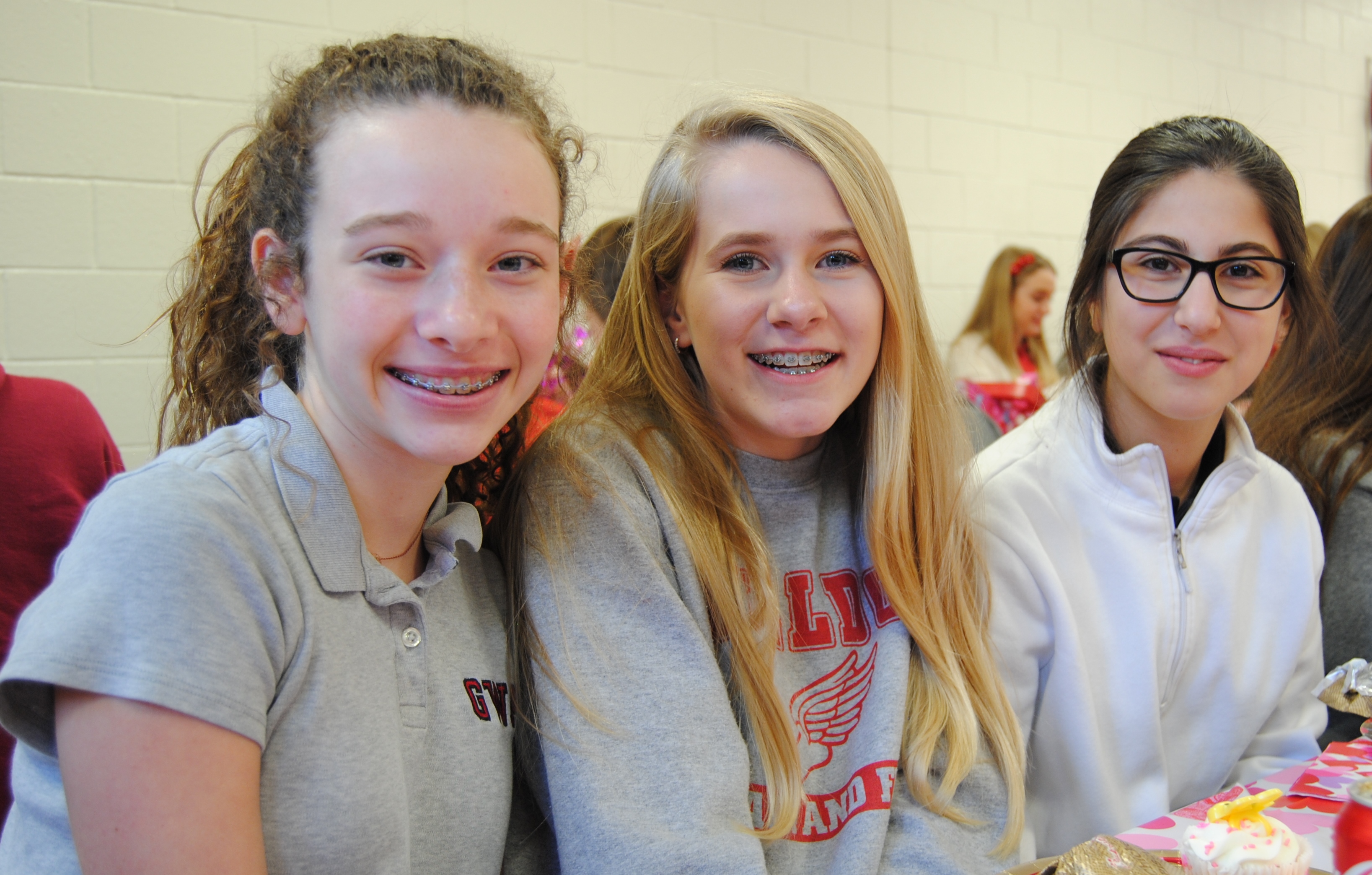 Making Every Gift Count

The Annual Loyalty Fund is George Walton Academy's most essential, far-reaching giving campaign. Every gift matters and has an immediate impact on current GWA students.
Tuition dollars alone do not cover the cost of a George Walton Academy education. Helping bridge that gap are gifts made each and every year by parents, alumni, grandparents, faculty, staff and friends of the school for immediate operational needs and essential programs.
Think of your gift as a vote of confidence in our mission to inspire confident, compassionate and intellectually curious thinkers who embrace lifelong learning. There's almost no limit to what we can make possible together!
Gifts to GWA's Annual Loyalty Fund:
Support faculty and staff professional development.

Help us provide unique student opportunities.

Allow us to purchase updated equipment.

Allow us to maintain necessary support staff on campus.

Provide exceptional curricular and co-curricular offerings for our students, from arts and athletics to technology and beyond.
---
Giving Levels & Benefits

Benefactor's Circle
($10,000 +)
Founder's Council
($5,000 to $9,999)
Invitation to Headmaster's Dinner extended to $5,000 donors and above.
Sustainer's Council
(2,500 to $4,999)
Trustee's Council
($1,000 to $2,499)
Invitation to Top Donor Party extended to $1,000 donors and above.
Headmaster's Club
($500 to $999)
Red & Black Club
($250 to $499)
GWA Club
($100 to $249)
Loyalty Club
(Gifts $25-$99)
*Matching gifts count as part of an individual's donation.
---
Please contact Director of Development Jeanie Beach with questions about giving at GWA.