Roster
Amanda Austin
Ashley Rae Carter
Chambers Eckles
Caroline Hart
Catherine Lazenby
Rae Maddox
Eliza Malcom
Caroline May
Chloe McGraw
Brady Nalepa
Elle Pugh
Sydney Senical
Ivy Turner
Callie Ward
Head Coach
Holly Atkinson
Holly graduated from George Walton Academy and attended the University of Georgia where she was a cheerleader for three years. Holly also taught summer cheerleading camps for Universal Cheerleaders Association (UCA). After UGA, Holly attended Medical College of Georgia and earned a Masters of Physical Therapy degree. Holly joined the faculty at George Walton Academy in 2017.
Roster
Allison Burrow
Mallory Carson
Amelia Dolvin
Natalie Lucas
DoriLord McCullers
Abby Stone
Rebecca Trifu
Julia Waldo
Carsyn Baker
Sarah Blackstone
Saylor Cornelius
Meridyth Dopp
Camille Malcom
Assistant Coach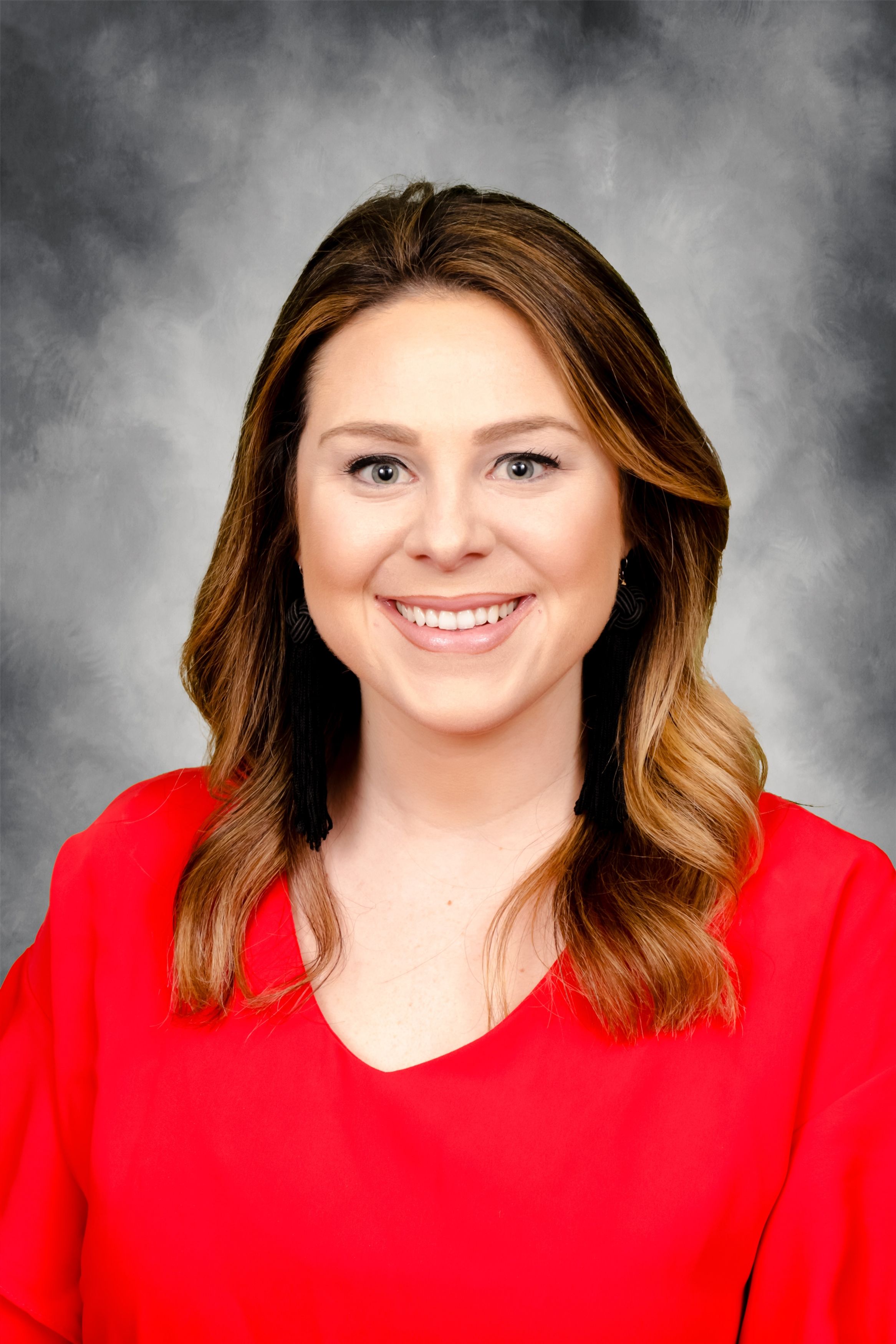 Ilyssa Green
Coach Greene graduated from George Walton Academy in 2011 and attended George Southern University where she earned a degree in Multimedia Communications. She enjoyed cheering for the Bulldogs on Friday nights, cheering competitively outside of school, and most recently, coaching a varsity competition cheerleading team. Ilyssa joined the GWA family in 2018.
Roster
Lexi Bond
Madison Cheek
Emma Dopp
Ella Doster
Rosemary Ferguson
Carolina Green
Kierstin Henderson
Leslie Lanthier
McNair Shannahan
MS Head Coach- Taylor Wolf
Taylor is a GWA Alumni and serves as an assistant cheerleading coach and MS Head Coach. She is also a student at the University of Georgia and working towards a degree in Nursing.