Enjoy our virtual yearbook presentation!
The yearbook presentation is a favorite celebration for many of our students, faculty and staff. Although this year's event was held virtually - it does not disappoint (and you may want to grab a tissue)!
The presentation includes:
Yearbook staff welcome and intros

A special prayer for our school

The virtual presentation of the yearbook dedication (featuring a google hangout recording of the yearbook staff and senior class presenting the dedication to a deserving faculty member)

The end of the year slideshow (featuring awesome pictures from the year, a sneak preview of the yearbook cover and spreads, senior superlatives and senior baby pictures.)

This year, there is a special extended ending created specifically for the class of 2020.
To view the Template click here
To save the template:
Click on File > Make a Copy > entire presentation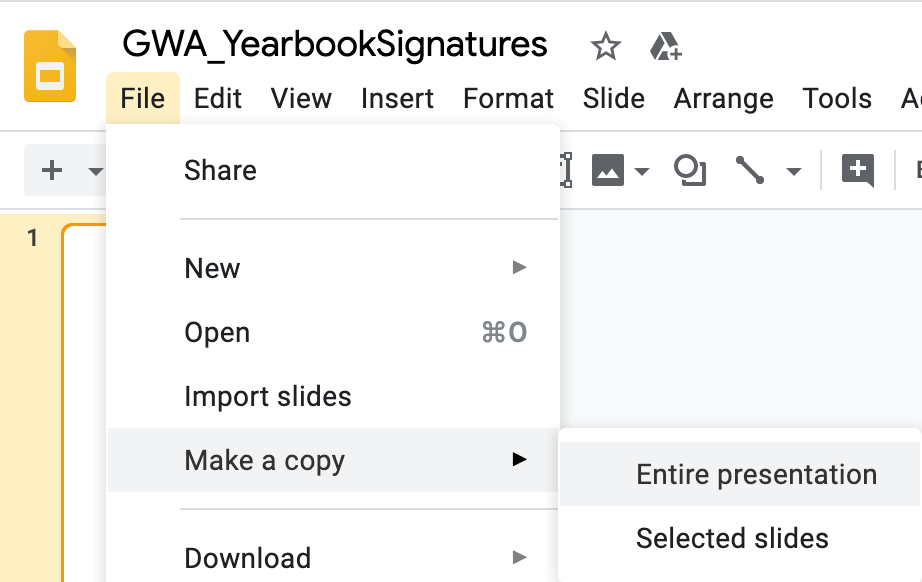 Name your file with your name, and save it into your Google Drive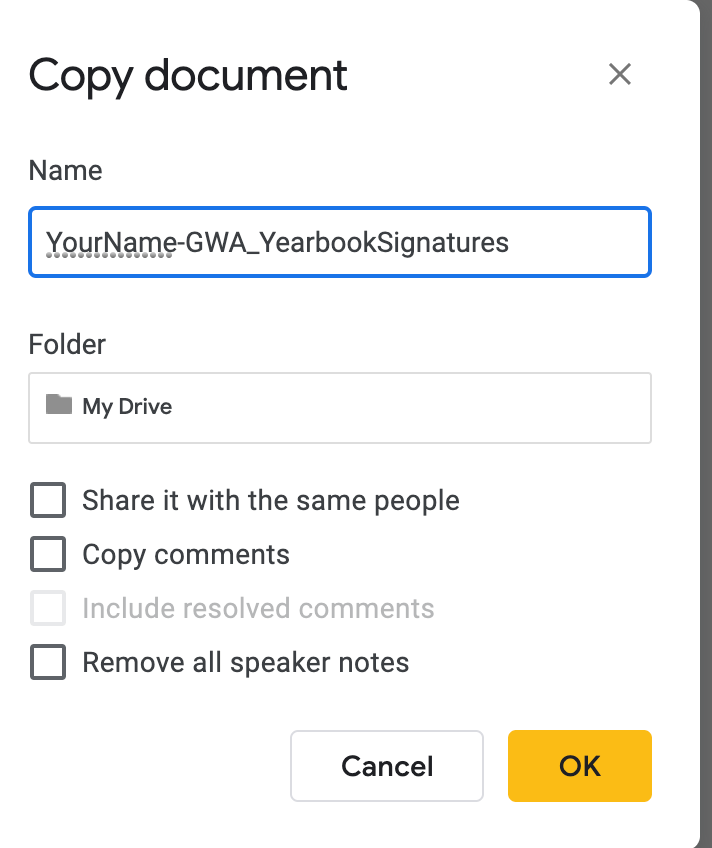 Now you can share your copy with your friends so they can sign it.
Click the Share Button at the top right corner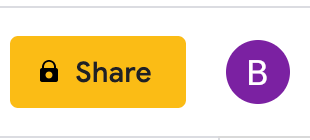 Then click the "Get Shareable link" button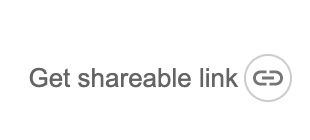 Adjust the permissions so your friends can "Edit" it and add their signatures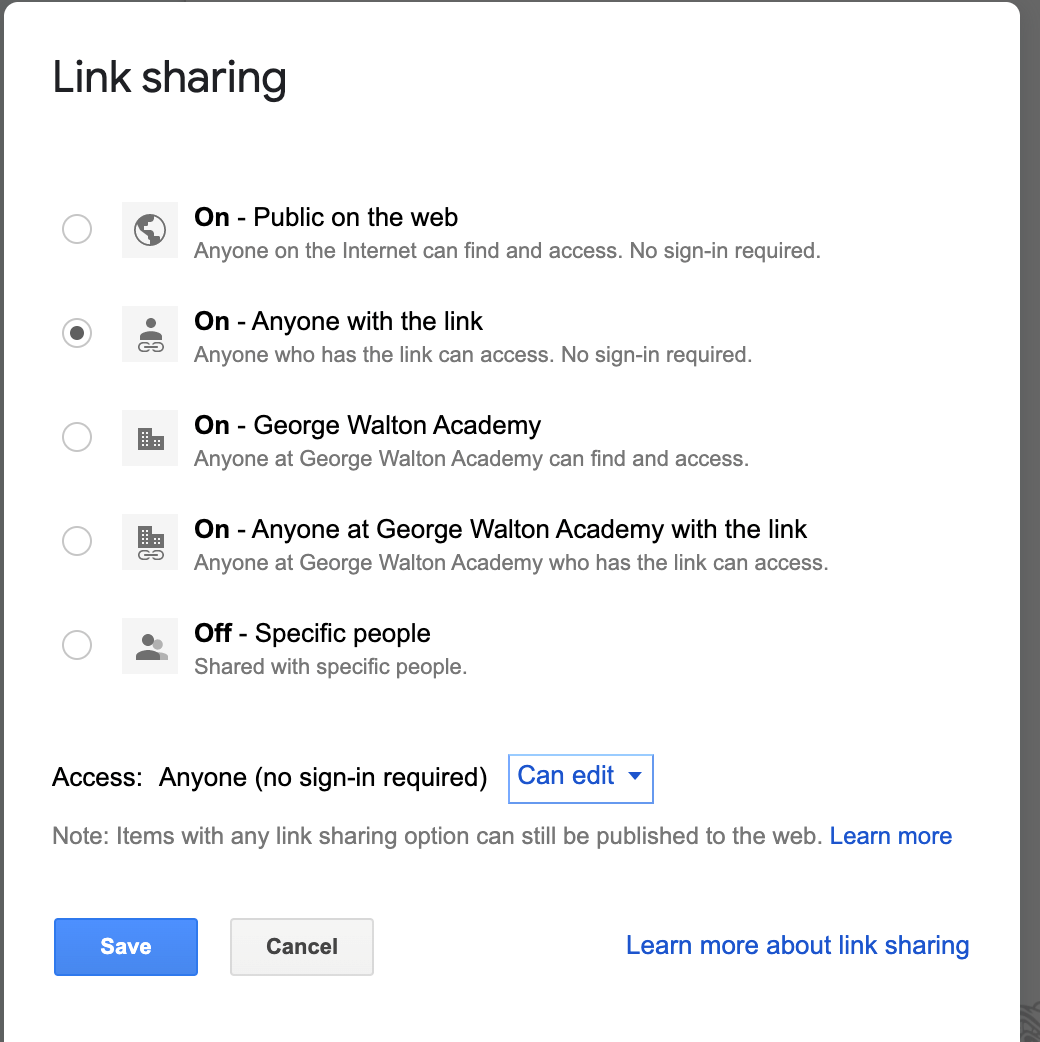 Send the link to your friends to have them sign page.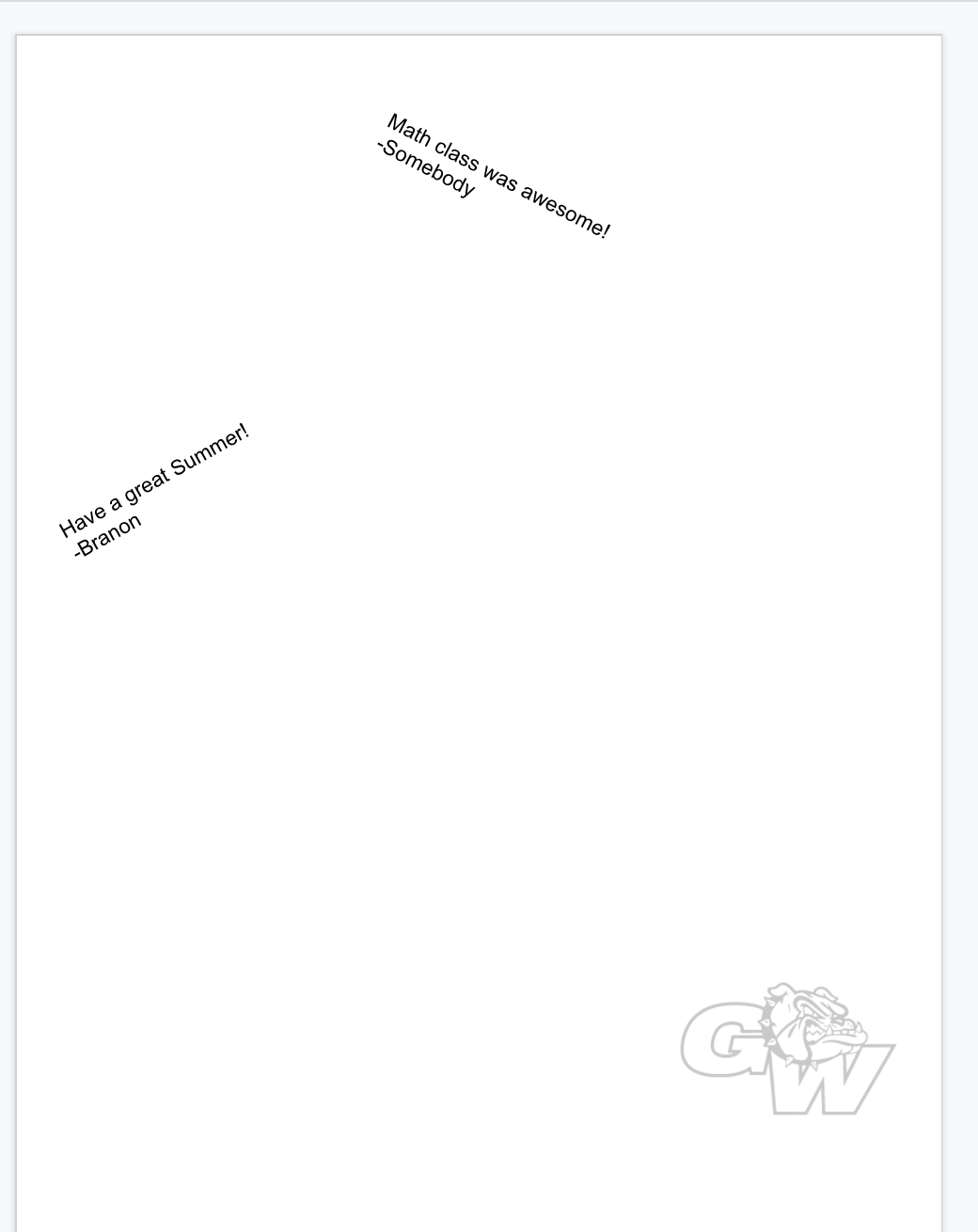 When done you can print out and have a keepsake!
The publishing company is back at work and I have been in close contact with them to make sure our book gets printed ASAP! We have to wait our turn in the print que, but I am hopeful that it won't be too much longer. As soon as we get a delivery date, I will be in touch with you all about distribution. If you are unsure about whether or not you ordered a book, feel free to email me at ljones@gwa.com. You can also email me if you'd like to be put on the waiting list to buy a yearbook (we have already sold the extra books we ordered, but the publishing company usually sends us some overruns that we can sell).
If you have spring sports pictures or lower school spring portraits that you ordered, please make sure to pick them up during your end of the year drop off/pick up sign up time! We have them at the school and ready to be distributed.