Eugene Rawl
Hi! My name is Eugene Rawl. I am a senior here at GWA, and I have been a writing center tutor over the past year. When I am not playing lacrosse or running cross country you can find me in the Writing Center. The center gives me the opportunity to meet new students and improve my writing skills. Students who struggle in the revision process should seek my help. I love strengthening thesis statements and helping students to improve the structure of their papers.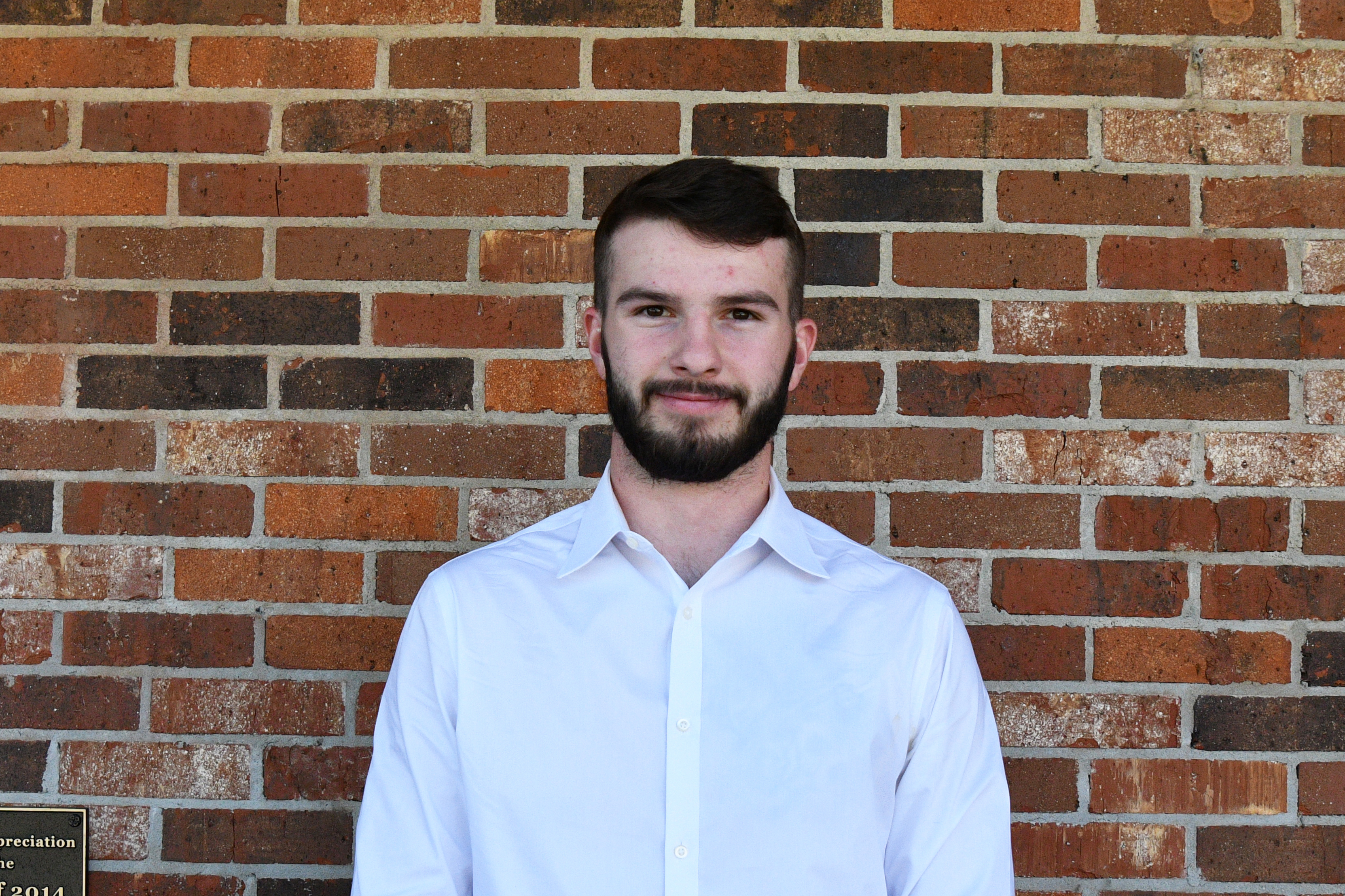 Laythan Folgman
Hey! My name is Laythan Folgman and I am a senior here at George Walton Academy. My favorite hobbies/sports are football and golf, and I occasionally run track. The Writing Center is one of my favorite places because I get to meet and get to know so many different students from all different grade levels. Peer tutoring is also amazing, because while I get to improve my writing, I also get to help other students learn and improve their writing through different aspects of writing, such as restructuring sentences, re-organization, and improving introduction paragraphs. I love all types of writing, so no matter what you have to work on, I can gladly help and provide guidance in any part of your writing!
James Williams
Hello! My name is James Williams, and I am a senior at George Walton Academy. I have been a member of the Writing Center for over a semester now. My main hobbies include playing basketball with my friends and being an active member of my community. My favorite method is having students read out loud, so my students are more likely to catch their mistakes and improve as a writer. Reading out loud has also helped me become a more fluent writer by allowing me to see if my writing assignment makes sense to my readers.