Dawgs 360 App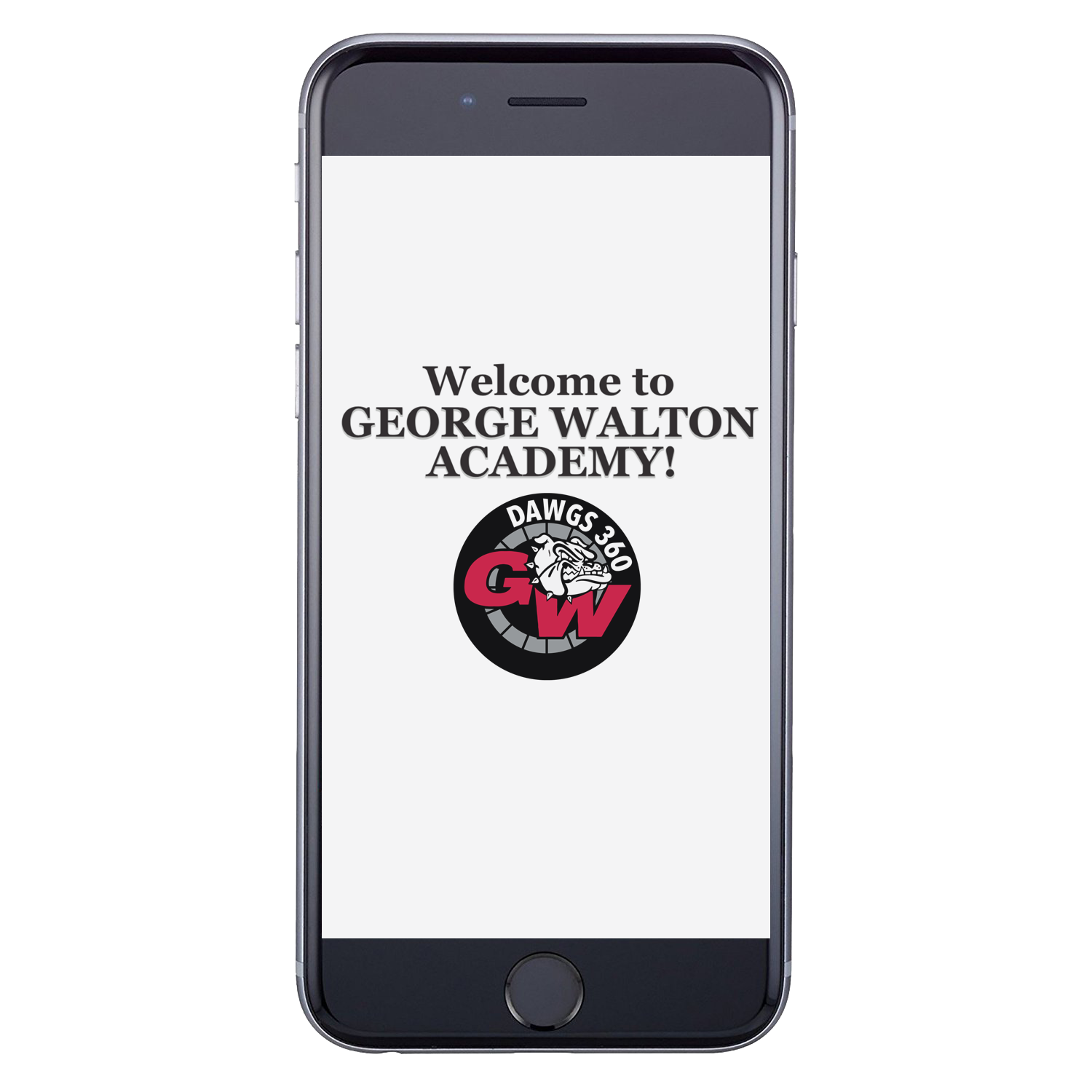 Easily make the most of all membership benefits with the Dawgs 360 app.
It's your Dawgs 360 passport!
You already have your smartphone with you, and now with a simple click, you can utilize the app for admittance to exciting GWA events.
Involvement Opportunities
Lucky Dawg Gala
Dawgs Unleashed Events
Ambassador Family
Alumni Events
Campus Cleanup Day
Senior Class BBQ
Ice Cream Social
Bonfires
Athletic Team Parents
Classroom Readers
Grandparents Day
Veterans Day
Beach Day
Class Room Parties
Dawg Shop
Field Day
Holiday Programs
Drama / Chorus / Music Support
Graduation
Homecoming
Pep Rallies
Career Services
Athletic Activities
Community Engagement
Field Trip Chaperone
Band Events
Teacher Appreciation Week
---

Thank you for a great evening January 25, 2018. Start making plans to join us next year for a night of family fun! Check out the rules below and begin practicing your award-winning recipe for 2019.