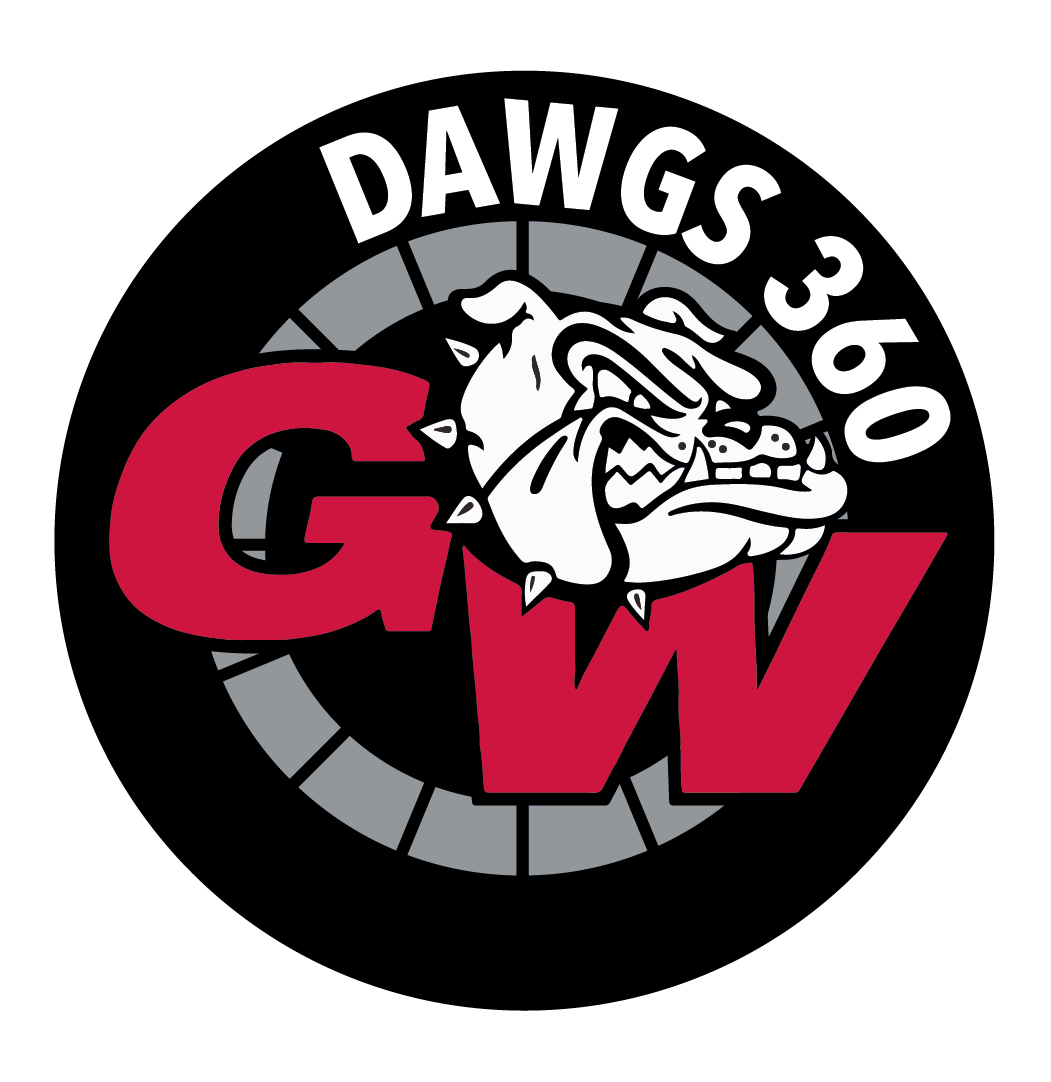 *Builds community.
*Ensures every student's interests are equally valued and supported.
*Enables parents to be involved in the life and mission of the school in meaningful ways!
Dawgs 360 supports all aspects – or the full circle – of Bulldog student life. The organization was created to engage the entire school community and benefits the student experience at all grade levels.
A family membership to the organization is $100 annually and Dawgs 360 member families enjoy:
*Admission to all concerts, plays, and performances
*Admission to all home athletic competitions, except playoffs
*Field trips, for both the student and the member chaperone (overnight field trips require additional fee)
*Class parties
*10% discount on all regular-priced items at the Dawg Shop
Additionally, Dawgs 360 is simply the best way to get involved at GWA! It is the clearinghouse for all volunteer opportunities on campus. It's a 360 degree turn, a full circle of influence that promotes and celebrates Bulldog school pride. Dawgs 360 dues go directly to funding student life opportunities.
We encourage parents to become involved in our GWA community. Attending events and volunteering are great ways to meet other parents, interact with students and collaborate with GWA faculty. There's no limit to what we can accomplish when we work together.
Email Elizabeth McDonel, Director of Dawgs 360, at emcdonel@gwa.com if you're interested in volunteering as part of Dawgs 360 or if you have any questions.
---
"The Moss family joined Dawgs 360 on three levels: to be a contributor to our school in supporting the student life, to have access to all arts and athletic events, and to stay up to date with information happening at GWA. The four of us can attend events together as one and experience what GWA offers as a family. With Dawgs 360, we can all go and not worry about paying for tickets or purchasing them in advance. I can also say that Dawgs 360 has repaid the initial cost in payment for day field trips and costumes for lower school performances. The ease of knowing that no check needs to be sent at random times throughout the day is AWESOME for a working mom. Dawgs 360 has been a one-stop shop for this busy family and we have loved it!" Beth Moss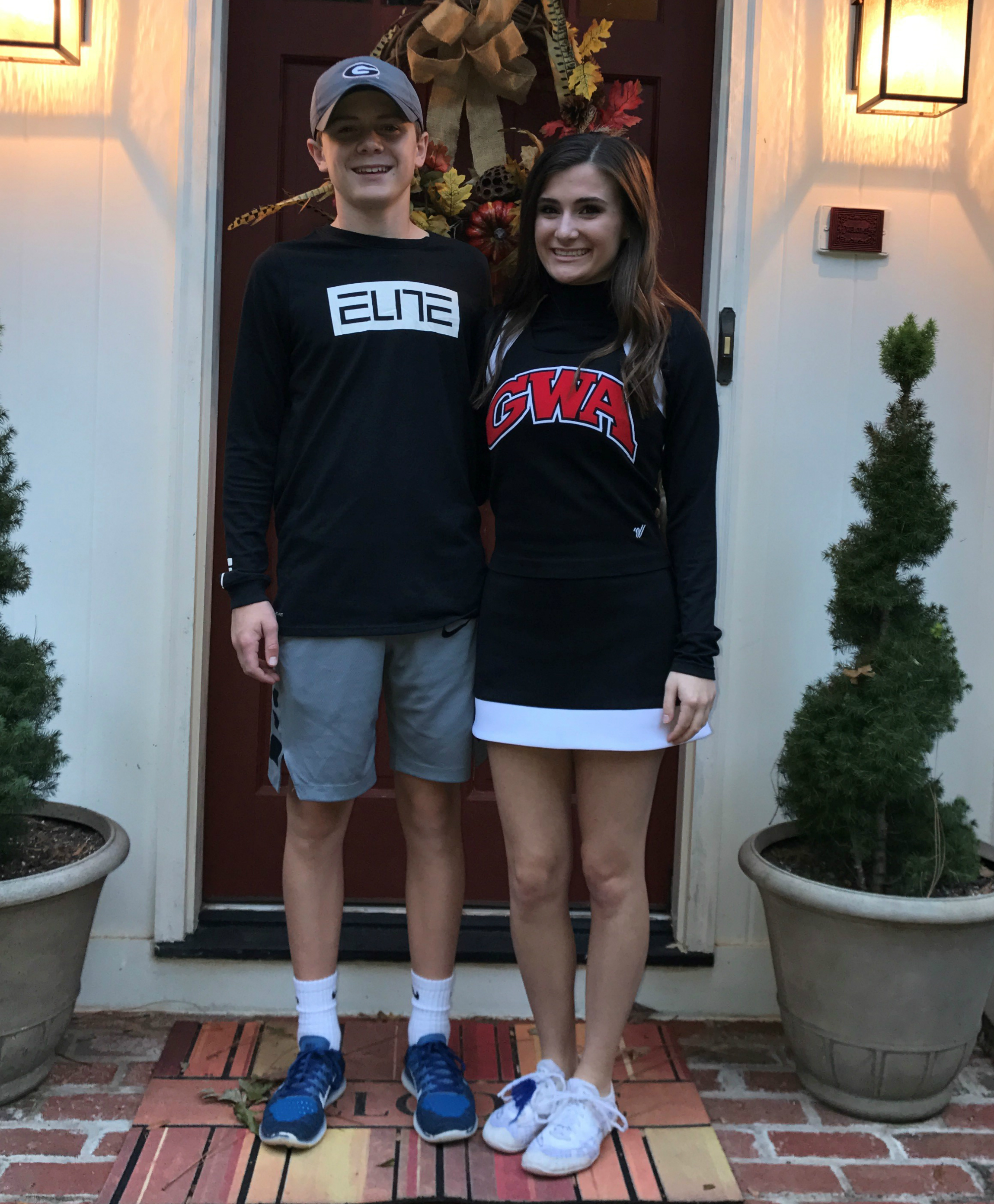 "My children, Callie (12th) and Parker (8th), are very active on campus. My husband and I attend as many of their games and meets as we can. Varsity sport admission ticket prices can be quite expensive. Membership in Dawgs 360 was a great value for us, because our family of four can attend all home athletic performances at a reduced cost. Another benefit of membership is that we do not have to pay additional monies for class parties and field trips. One payment covers it all! With proof of membership via the easy-to-use App, all of my family members can support the Bulldogs on the field, court, and stage." Jennifer Houck
Dawgs 360 App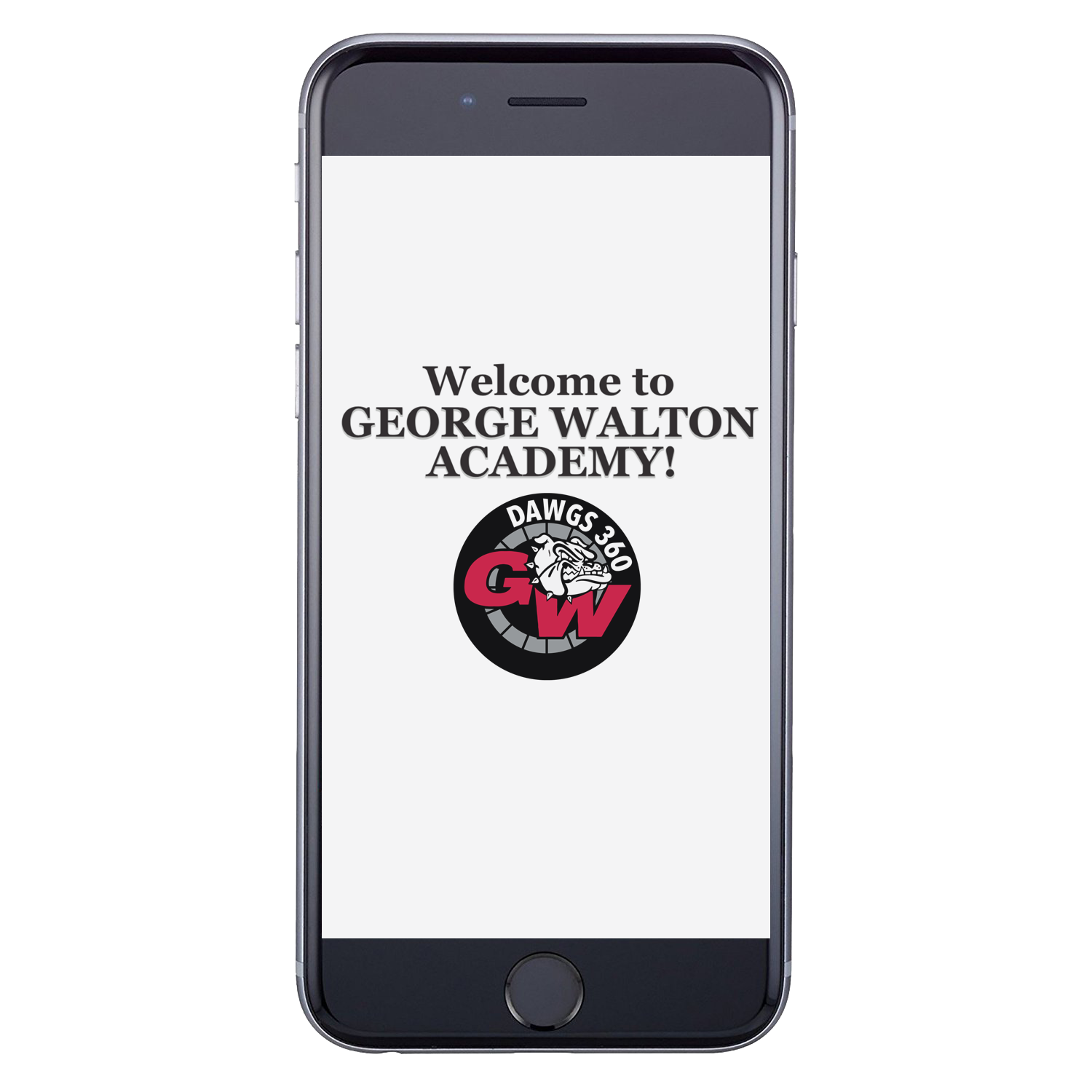 Easily make the most of all membership benefits with the Dawgs 360 app.
It's your Dawgs 360 passport!
You already have your smartphone with you, and now with a simple click, you can utilize the app for admittance to exciting GWA events.
Involvement Opportunities
Lucky Dawg Gala
Dawgs Unleashed Events
Ambassador Family
Alumni Events
Campus Cleanup Day
Senior Class BBQ
Ice Cream Social
Bonfires
Athletic Team Parents
Classroom Readers
Grandparents Day
Veterans Day
Beach Day
Class Room Parties
Dawg Shop
Field Day
Holiday Programs
Drama / Chorus / Music Support
Graduation
Homecoming
Pep Rallies
Career Services
Athletic Activities
Community Engagement
Field Trip Chaperone
Band Events
Teacher Appreciation Week
---

Thank you for a great evening January 25, 2018. Start making plans to join us next year for a night of family fun! Check out the rules below and begin practicing your award-winning recipe for 2019.