The National Beta Club is an academic club for students in grades 10-12 that promotes achievement, character, service, and leadership.
The club motto is: Let Us Lead by Serving Others.
Students must have a 90 or higher cumulative GPA in the fall semester of their 10th, 11th, or 12th grade year to be invited. New members are inducted in the fall and seniors are recognized in the spring with a Beta stole to wear at graduation.
Members are required to earn service hours and attend monthly meetings. Beta Club service projects include an in-house Peer Tutoring Center, celebrating birthdays with the local Team Up Mentoring Program, Operation Gratitude, and Teacher Appreciation Week. Download Service Club Form.
Click here to express interest or request additional information.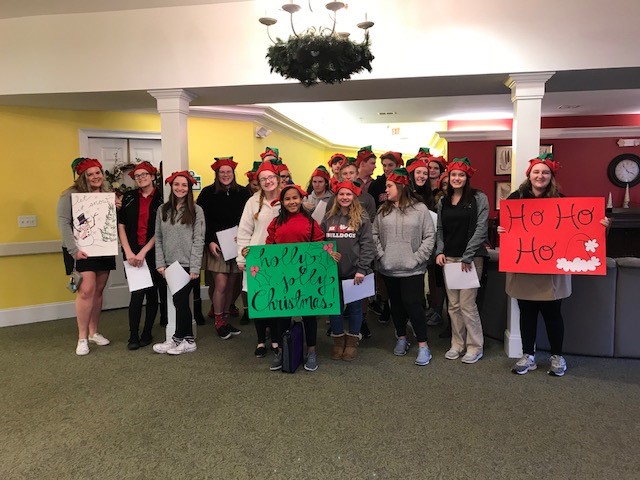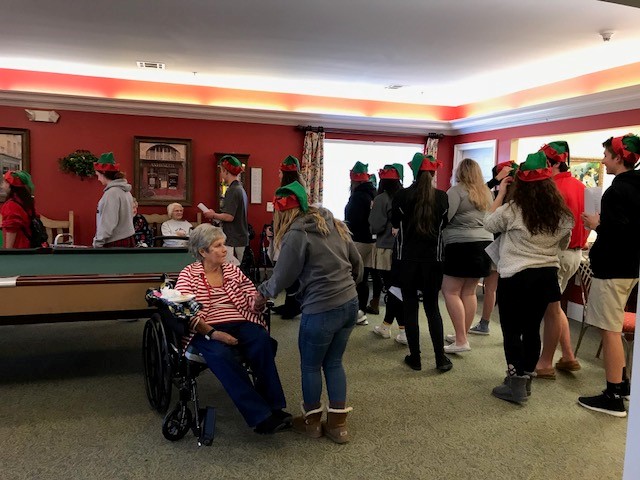 Important Dates
Oct. 15: Donations for Dawgs Unleashed Fall Festival baskets due.
Oct. 16: New member meeting during break in Mrs. Stapps' room.
Oct. 22: All last year service hours due to Mrs. Stapp or Mrs. Jackson.
Oct. 22: Pumpkin Painting with Aftercare at 3:15.
Oct. 26: Beta/NHS Induction in Nicholson Center 12:00 noon. Lunch to follow.