Join us for student-led tours, meet our teachers and discover the GWA difference. All programs begin in the GWA Auditorium. We look forward to meeting your family and encourage you to RSVP.
---
Get to Know George Walton Academy

George Walton Academy seeks students of exemplary character who will benefit from the challenge of a college-preparatory experience, who show potential for engagement in leadership and service opportunities, and whose parents' goals align with those of the school.
The admission committee evaluates each applicant on a variety of factors including academic records from current schools, recommendations from current teachers, individual interviews and performance on standardized assessments. Children applying to K4, K5 and first grade participate in a developmental screening and playgroup.
At every grade level, the admission process is rooted in finding the best match between prospective families and George Walton Academy. We look forward to getting to know your family better throughout the admissions process!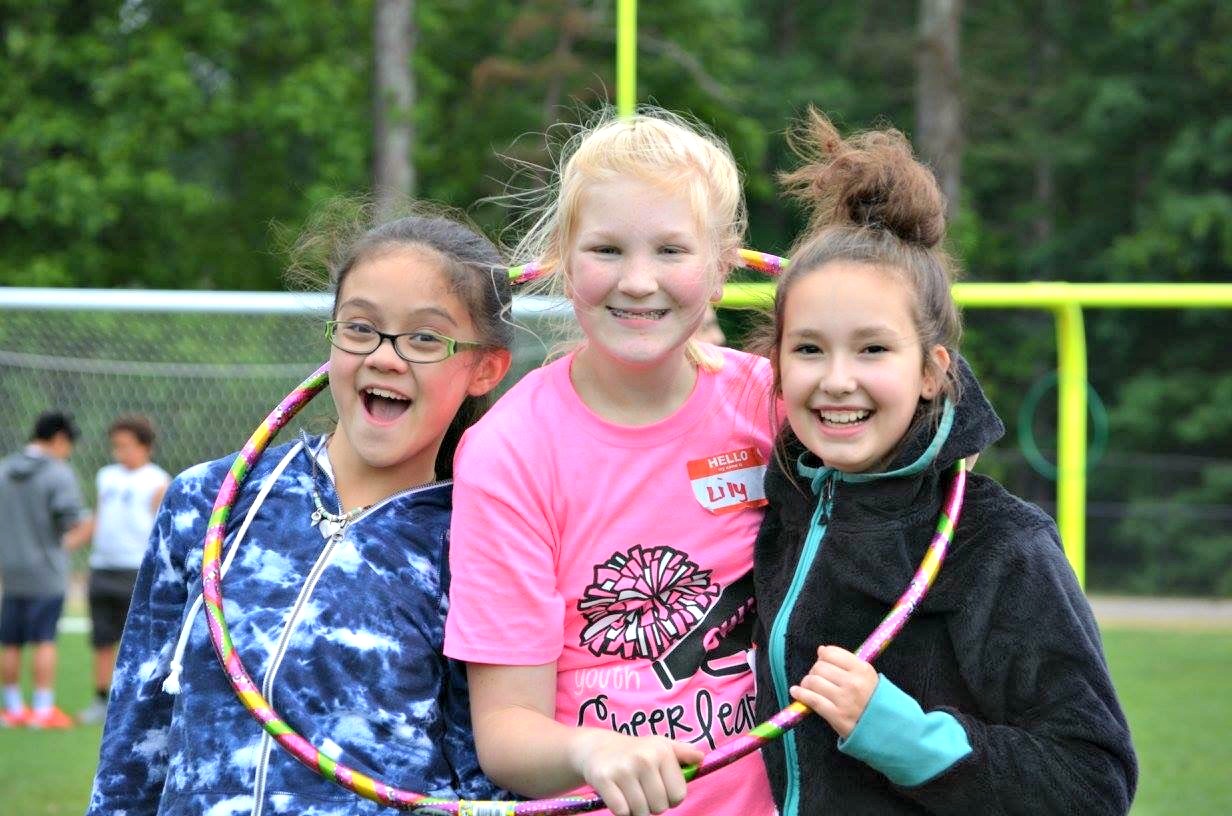 ---
Learn More
---
2018-2019 Admissions Events

Lunch & Learn About GWA

Join us in the Alumni Commons for an informal lunch with current parents, students and teachers to learn a little more about GWA. Lunch will be followed by a short campus tour. Space is limited; reservations are required. Please click here to resgister.
Thursday, October 12, 2017
Wednesday, March 14, 2018
Open House

During an Open House event, prospective families will get an in-depth look at GWA's approach to academics as well as the full student experience – and more. A presentation by our administration will be followed by a campus tour and a Q&A session with a panel of current parents. Please click here to register.
Thursday, November 30, 2017
Sunday, January 21, 2018
Tuesday, January 23, 2018
Sunday, February 4, 2018
Wednesday, February 21, 2018
For more information about GWA admissions or any of the events listed above, please contact Director of Admissions Cari Bailey.